« UN to Propose Regulations of Water and Food for Earth ~ | Main | 100 COMBAT VIDEOS IN 3 MINUTES »
March 03, 2012
Huckabee's Presidential Forum 3 on Fox News Tonight at 8:00 PM EST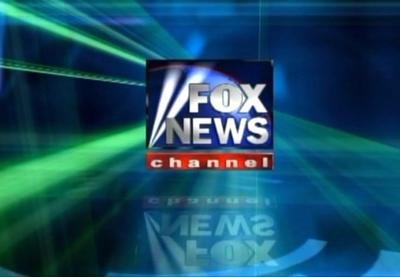 Mike Huckabee's Presidential Forum 3 on Fox News beginning at 8:00 PM EST.
Three of the four GOP Presidential Candidates will attend the forum on Jobs. Mitt Romney, Rick Santorum, and Newt Gingrich will appear in person with Huckabee. Ron Paul will not attend, choosing instead to campaign in the State of Washington, which holds its Caucuses on Saturday.
.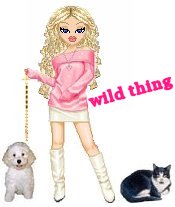 Wild Thing's comment.......
These Forums are good, this is the 3rd one and the other two were excellent.
Posted by Wild Thing at March 3, 2012 02:50 AM
---