« Gov. Rick Perry Speech at CPAC 2012 – Complete Video 2/9/12 | Main | Catholic League's Bill Donohue on Contraceptive Compromise: Obama Is "Taking the Culture War to the Boiling Point and He Will Pay" (Video) »
February 10, 2012
Senate Dems Break Ranks With Obama On Contraception Mandate, Call Decision "Bone-Headed"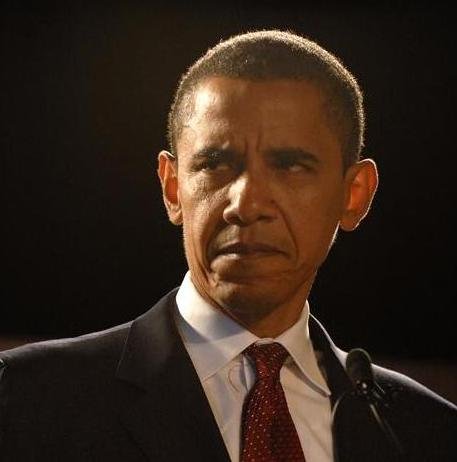 A handful of Senate Democrats have split with President Obama's controversial birth-control mandate and slammed the administration's requirement that church-affiliated employers cover contraceptives.
The five Democrats in the Senate expressing concern about some parts of the administration's policy include, most recently, Sens. Ben Nelson of Nebraska and Bill Nelson of Florida, who have spoken publicly about their unhappiness with the mandate.
"This was a bone-headed decision by HHS," Sen. Ben Nelson said of the new Health and Human Services mandates, according to the Nebraska Radio Network.
Nelson agreed with state Attorney General Job Bruning's decision to file a legal challenge to the mandate.
Florida's Nelson has also raised concerns. "My position is that church-affiliated organizations should be exempt, not just churches," Nelson told the Tampa Bay Times Buzz Blog, adding that he has called the White House to express his concerns.
"It's a matter of religious freedom," Nelson spokesman Dan McLaughlin told ABC News.
The senators' statements follow other Democratic senators who voiced concerns this week.
Sen. Joe Lieberman, the independent from Connecticut who caucuses with Democrats, tweeted Wednesday, "I am opposed to the Administration's new requirement that religious org.'s must offer employees contraception benefits."
Democratic Sen. Bob Casey of Pennsylvania wrote a letter to President Obama last week calling on him to reverse the new ruling. "I have strongly supported efforts to provide greater access to contraception," Casey wrote. "I believe, just as strongly, that religiously affiliated organizations like hospitals and universities should not be compelled by our Federal government to purchase insurance policies that violate their religious and moral convictions."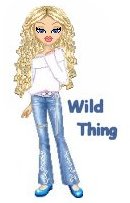 Wild Thing's comment......

LOL he is a lot more then boneheaded. I can think of a lot of other things he should be called. But at least the some of the dems are saying that don't like something about this freak.
Posted by Wild Thing at February 10, 2012 02:55 AM
---
Comments
..and yet unions and companies that contibute to *THE*RULER* or who kowtow like McDonald's are "waivered out' of Obamacare alltogether. Denominations that tend to support *THE*RULER* tend to approve of abortion and contrecption. I am not opposed to contraception, but why should I pay for it? If people wanna party, should I be required to pay for their alcohol and their 'recreational' drugs as well? I don't think so....
Posted by: Willy at February 10, 2012 12:25 PM
---
Willy, well said!!!! You are exactly right, I feel the same as you do. I don't want my tax dollars paying for someone's birth control pills or even worse yet their abortions.
Posted by: Wild Thing at February 11, 2012 03:30 AM
---