« Arrogant To The Max ...Newt Gingrich Tells Las Vegas Crowd He Will 'Win The Nomination' | Main | Romney Wins Nevada Causus, Santorum Says He Will Win Nomination and Newt Continues To Attack Romney »
February 04, 2012
Good For Nevada Gov. Brian Sandoval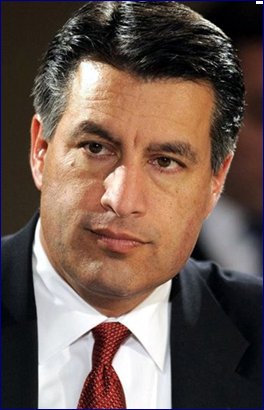 CARSON CITY, Nev. -- Don't mistake Nevada Gov. Brian Sandoval's invitations to the Republican presidential contenders as anything more than a hospitable gesture. The governor is staying out of the nomination fight despite his rising stature in the GOP – or perhaps because of it.
Sandoval has invited the candidates to his office this week as they campaign ahead of Saturday's caucuses. If they make the trip to Carson City, the four – Mitt Romney, Newt Gingrich, Ron Paul and Rick Santorum – can count on a smile and a firm handshake but no public stamp of approval.
"There isn't a candidate that wouldn't love to have his support, that's for sure," said Bob List, state Republican committeeman and a former Nevada governor who endorsed Ronald Reagan in 1980.
Sandoval was quick to endorse Texas Gov. Rick Perry in this year's presidential race, only to see him drop out last month after dismal showings in Iowa and New Hampshire.
Now, Sandoval is pledging his "full support" to whomever wins the party nomination. And he has recorded an automated phone message urging Nevada Republicans to vote in the caucuses – for any of the candidates.
.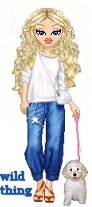 Wild Thing's comment........
Gov. Sandoval had endorsed Rick Perry for President back in September. He has chosen not to endorse anyone that is left in the campaign. Good for himl, Our Gov. Rick Scott did no tendorse anyone either and I was glad. Gov. Scott is friends with Perry so I iimagine after Perry got out of the race Gov. Scott probably thought it better not to endorse anyone. Maybe the same thing with Nevada Gov. Sandoval.
Posted by Wild Thing at February 4, 2012 04:55 AM
---