« New Book Tells How Barack Obama Did NOT Want To Take Photos With The US Troops In Iraq | Main | Our Media and Taliban Leaders Condemned The Video of US Marines pi$$ing on three dead Taliban fighters ~ Apparently It is OK Though When Taliban Behead Our Troops! »
January 13, 2012
The TEXAS DPS - New 36 ft. Patrol/Gunboat ~ Thank You Gov. Rick Perry!!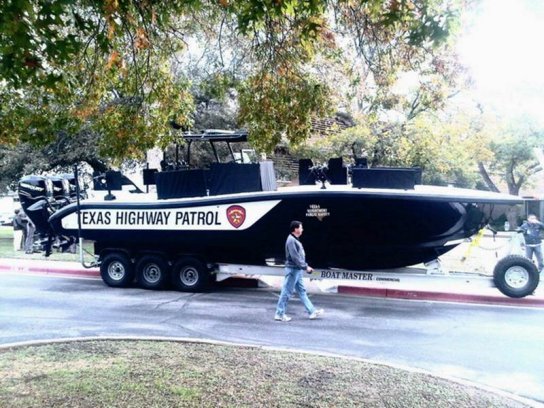 .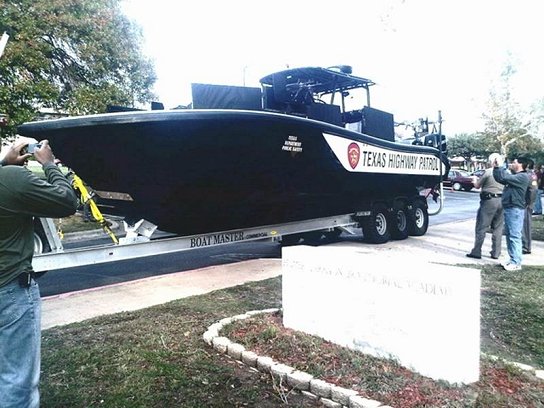 .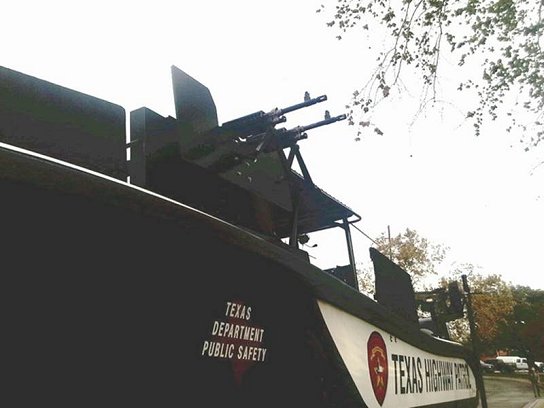 .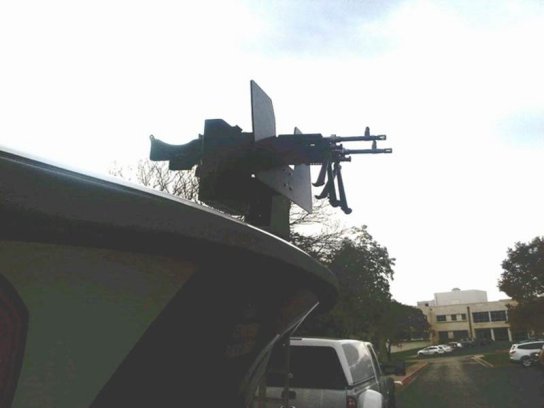 .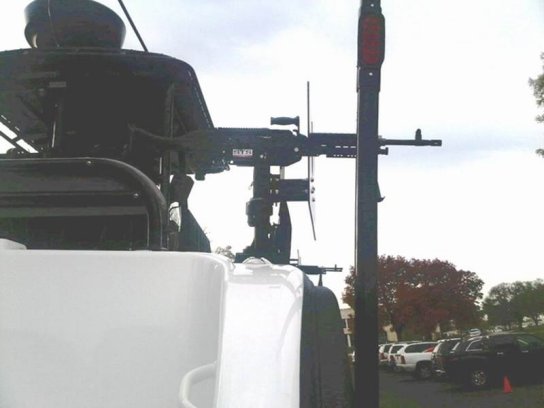 .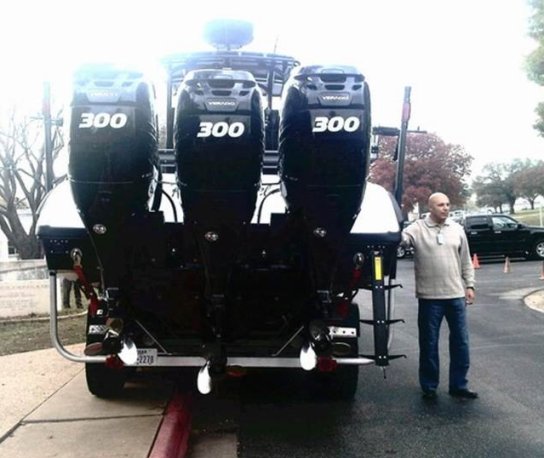 The photos are from the Homer Garrison Law Enforcement Academy , in Austin,Texas.

Designed and built to protect Falcon Lake on the Tex.-Mex. border . . .
The armaments onboard include:

5 - static mounted [2 dual & 1 single] FN M240B 7.62×51 mm NATO
Light machineguns, 2 - Barrett .50 BMG Sniper Rifles, and other assorted
5.56 rifles, 9mm sub machineguns, and grenade launchers.
.
from September 2009.......Gov. Perry Announces Highly Skilled Ranger Recon Teams as Texas Efforts to Enhance Border Security
.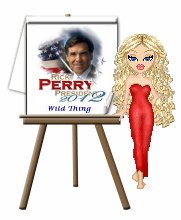 Wild Thing's comment........

As Tom said, "How many governors besides Rick Perry would OK this?"
Perry takes a stand and knows there has to be a strong response and help for his citizens of Texas. Don't shoot at Texas Rangers unless you plan on meeting your maker really soon! Gov. Perry says what he means - and means what he says. Thank God for Rick Perry!
He said a single shot against a U.S. law enforcement officer is "one too many."
"We are going to use overwhelming force. We're going to use tactics ... You shoot a law enforcement officer, you're going to get return fire," he said.
Officers then saw the raft full of drugs, he said. As they approached the raft, large, jagged rocks flew from the Mexican side of the river, wounding two game wardens. The rocks were followed by four to six gunshots.
Texas Rangers, state game wardens and U.S. Border Patrol agents, operating a unified "Ranger Reconnaissance" mission, fired back big time, spraying some 300 rounds.
"They encountered force, and we will appropriately respond to that force, and we will go home at the end of the day, and we will protect ourselves, and we will protect our citizens," TPW Col. Peter Flores said. "That's not negotiable."
These are the actions of Governor Perry's Texas Ranger Interdiction Teams.

....Thank you Tom for sending this to me.

Tom
US Army Aviation
Vietnam 1966-68
US Army Special Forces
1970-72


Posted by Wild Thing at January 13, 2012 02:50 AM
---
Comments
That's the kind of response we need to protect our borders and nation.
Posted by: BobF at January 13, 2012 01:09 PM
---
This gun boat and these recon teams were initiated by Gov. Perry long before he had any inclination to run for president. They are not a campaign gimmick. They are an response to the fed. govts. lax response to border control.
Posted by: TomR, armed in Texas at January 13, 2012 01:43 PM
---
Thank you Tom so much, these photos were fantastic.
Posted by: Wild Thing at January 14, 2012 05:17 AM
---
Bob, I agree, this kind of strong response is so needed.
Posted by: Wild Thing at January 14, 2012 05:17 AM
---
If you are stupid enough to bring a knife to a gun fight, you get what you deserve. Gov. Perry, good job. Let us all pray the federal government does not sue you and your state for protecting your citizens as it has done in Arizona. Eric Holder, current incumbant, is a despicable being for taking those actions. He should be disbarred as an officer of the court.
Posted by: Ben at January 25, 2012 04:31 PM
---