« Rick Perry Strong and Awesome in Debate Tells Mitt Romney to Release His Tax Returns (Video) | Main | Arrogrant Gingrich: 'I Would Be Delighted' With a Santorum Endorsement »
January 17, 2012
South Carolina's Mike Thornton Medal of Honor Recipient To Travel With Rick Perry Today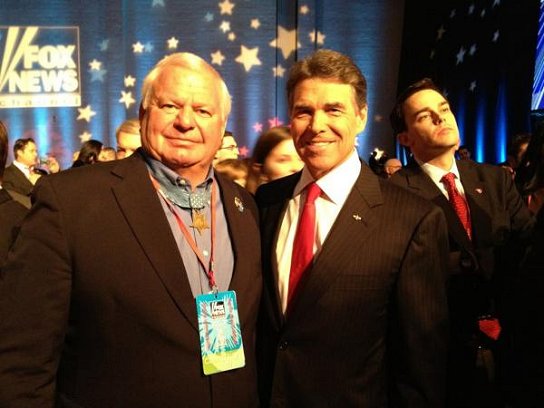 This is last night from Rick Perry......."Proudly standing with South Carolina's Mike Thornton Medal of
Honor recipient, who is traveling with us tomorrow."

.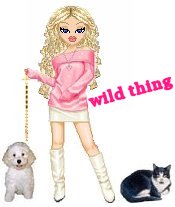 Wild Thing's comment........
Perry is the ONLY candidate that has Veterans speaking with him and for him on video ads, and travel with him to speak a lot of the time on the campaign trail.
Posted by Wild Thing at January 17, 2012 04:55 AM
---