« No More Go-along-to-Get-along | Main | Rick Perry Walks The Talk ~ Veterans Showing Support for Rick Perry »
January 12, 2012
Great Songs Supporting Rick Perry and Photos Of Perry Campaign In South Carolina
CAROLINA BY MORNING.. This singer is so talented and beautiful as well then top that off that she supports Rick Perry as well and see how great he is. I know you will all love the songs as I do.
.
.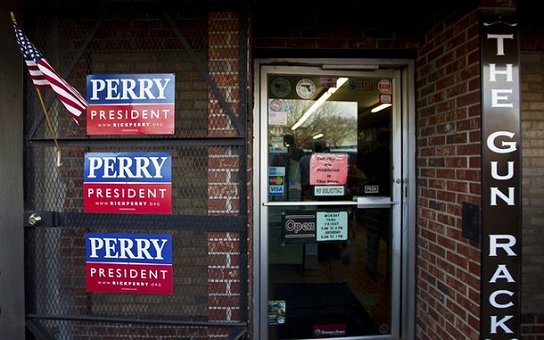 Signs for republican presidential candidate Texas Governor Rick Perry are seen outside of The Gun Rack shop in downtown Aiken, South Carolina 1/12/12
.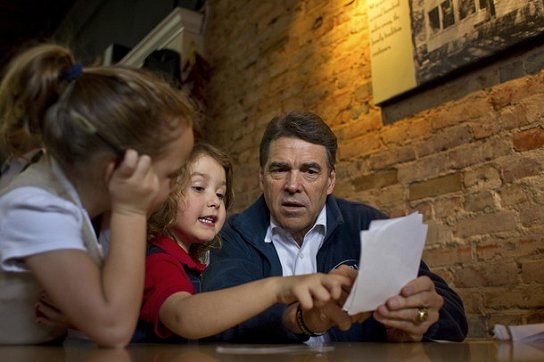 Rick Perry talks with Novee Mitchell (C), 4, and her sister Cam Mitchell (L), 5, as they work on drawings in Ryan's Downtown Market & Deli Aiken, South Carolina January 11, 2012.

.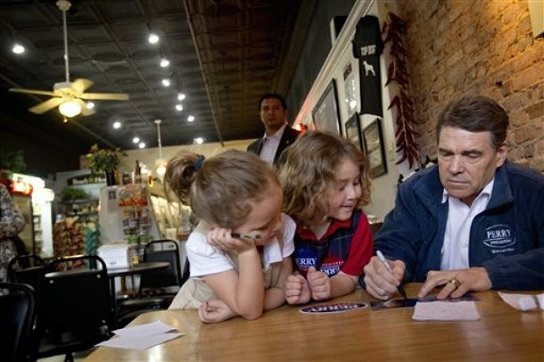 Rick Perry signs autographs for Cam Mitchell, 5, left, and her sister Novee, 4, both of Aiken, S.C. , during a campaign stop, Wednesday, Jan. 11, 2012, in Aiken, S.C.
.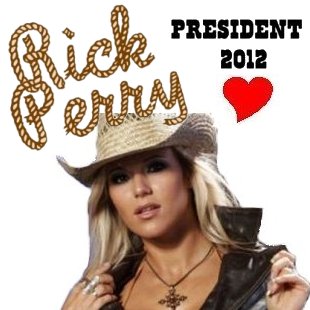 Wild Thing's comment..........
A few photos of the campaign and the song in the video at the top that I thought you might like.

heh heh here is another song by the same singer . Awesome!
Posted by Wild Thing at January 12, 2012 04:48 AM
---
Comments
Thank you for all your emails about the songs. Her name is Rebecca and I agree she is an awesome singer. As she does more songs I will post those as well.

Posted by: Wild Thing at January 14, 2012 05:15 AM
---