« Rick Perry Joined by Marine Capt. Dan Moran and US Navy SEAL Marcus Luttrell in Perry, Iowa | Main | Steve Forbes With Rick Perry and Massive Crowds In Sioux City, Iowa »
January 03, 2012
Always All About HIM, Attention Whore Obama To Speak To Iowa GOP Caucus Voters Tuesday Evening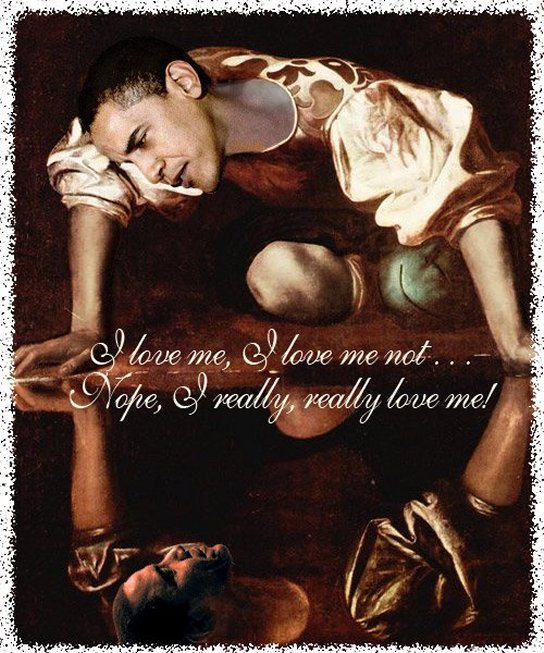 Obama to speak to Iowa caucus voters Tuesday
Obama will hold a televideo conference with Iowa caucus voters on Tuesday evening.
He will hold the event at 8:15 p.m., the White House announced Monday.
Obama hasn't campaigned in the early caucus state during the primary process, given he doesn't have any competition, but the state gave his 2008 campaign its start when he won the caucuses that year.
Plus, Iowa will be a swing state in the 2012 general election. Obama won the state in the 2008 general election but it went Republican in 2004, voting for then-President George W. Bush.
The president and his family arrive back in Washington Tuesday morning after spending the past week on vacation in Hawaii.
.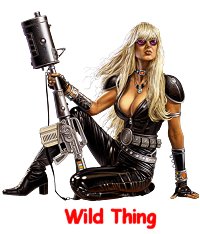 Wild Thing's comment.....
President 666 will do all he can to try and grab the attention to himself. This isi ithe GOP causus you freak Obama! Shut up and go away!
Posted by Wild Thing at January 3, 2012 04:50 AM
---
Comments
T-Minus 308 days and counting until WE THE PEOPLE
vote socialist Dr. Zhicago - Barack HUSSEIN Obama out of 1600 Pennsylvania Avenue - the PEOPLES
House! Guttes Neu Jahr 2012 Wild Thing and Bear Nation! How about 'DEM New York Football Giants
Chrissie?
Posted by: darthcrUSAderworldtour07 at January 3, 2012 10:25 AM
---
Darth, thank you.giggle yes how about them.
(((Hug)))
Posted by: Wild Thing at January 4, 2012 11:08 AM
---