« A GREAT Jib Jab Video....Republican Presidential Candidates Wishing A Merry Christmas | Main | Rick Perry Wears Bracelet Honoring Deceased Iowa SEAL »
December 23, 2011
Romney Says He Will NOT Release His Tax Returns If He Wins Republican Nomination for President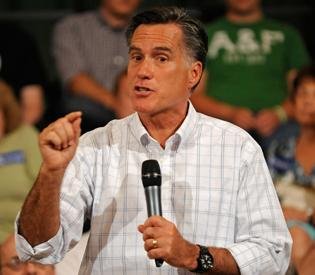 Romney says he won't release tax returns
Mitt Romney said he will not release his tax returns if he wins the Republican nomination for president, a rare move for a candidate.

When asked if he would, Romney, in an unaired segment of an interview with MSNBC's Chuck Todd, said that he doesn't "intend to" release the returns.
"I doubt it. I will provide all the financial info, which is an extraordinary pile of documents which show investments and so forth," he said, according to video provided by NBC.
When Todd pointed out that Romney had asked Sen. Ted Kennedy (D-Mass.) to release his returns during their 1994 race, Romney reiterated his remarks.
"Never say never but I don't intend to do so," he said.
President Obama's campaign blasted Romney's statement.
"By declaring that, if nominated, he would not release his income tax returns, Mitt Romney is defying a practice to which every party nominee, Republican and Democrat, has adhered for decades," said Obama spokesman Ben LaBolt. "Even his father, George Romney, disclosed his tax returns when he ran for president in 1968. Why does Gov. Romney feel like he can play by a different set of rules? What is it that he doesn't want the American people to see?"
Nearly every presidential candidate in modern history has released his or her tax returns.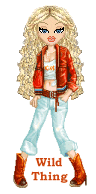 Wild Thing's comment.......
Good grief, we have had enough of this now in the WH, Obama acting like a KING and above everyone else. And now to hear this BS from Romney? sheesh
Posted by Wild Thing at December 23, 2011 12:45 AM
---
Comments
So, Romney actually joins a list of prominent politicians hiding something. Bill Clinton would not release his medical records, John Kerry will not release his military records and obama will not release any records(birth, college, passport). And these bastards wonder why Mr and Mrs America hold politicians in such low esteem.
Posted by: TomR,armed in Texas at December 23, 2011 12:23 PM
---
Tom, well said, that sure is why so many of us do not respect politicians. We are fed up with this kind of thing. It is very disappointing.
Posted by: Wild Thing at December 23, 2011 03:09 PM
---