« Trucker For Rick Perry ~ Remember America Will Vote and That Speaks Louder Then Polls | Main | Obama and His Defense Dept. Classifies Fort Hood Terror Attack As "Workplace Violence" »
December 08, 2011
Obama Hates America So Much He Has Threatened To Veto Payroll Tax Cut Bill If Republicans Givei Greenlight To Keystone Pipeline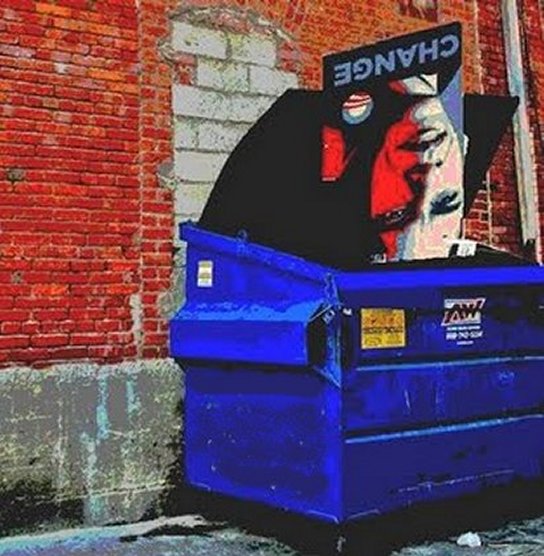 Obama threatens veto if pipeline decision is added to payroll tax cut

The battle between the White House and Republicans over the Keystone XL pipeline escalated Wednesday with a veto threat delivered personally by President Obama.
Obama warned that he would veto an extension of the payroll-tax cut, his top legislative priority, if House Republicans link it to a measure that would force the administration to greenlight the pipeline project.
"Any effort to try to tie Keystone to the payroll-tax cut, I will reject," Obama told reporters Wednesday after meeting at the White House with Canadian Prime Minister Stephen Harper.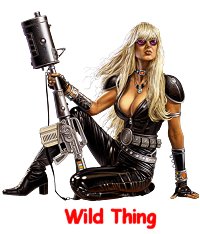 Wild Thing's comment......
Nick said last night, if Obama is NOT the anti-Christ he sure as heck is what one would be.
Posted by Wild Thing at December 8, 2011 04:50 AM
---
Comments
If not today, tomorrow, but the third and fourth expansion phases of TransCanada's Keystone pipeline will be constructed and completed with vital Canadian crude reaching the refineries in Oklahoma, Texas, and Louisiana.
It is a force of nature the clueless Dems and even this President cannot stop:
Posted by: Carlos at December 8, 2011 06:40 AM
---
Obama is doing all he can to ensure we rely on Muslim oil and hurt Americans in the process.
Posted by: BobF at December 8, 2011 09:05 AM
---
Yes, obama definitely does not want America to be energy independent. That would put more $$ in the mighty economic engine of America and would return us to the days of the middle 20th Century when every aspect of America was on the racetrack of increasing sucess.
A note here; I hate the congressional practice of putting riders on bills. These riders have nothing to do with the title or intent of the bill itself. These riders need to stand on their own and not add controversy to an otherwise non controversial bill. Just another sneaky practice of our elected monkeys to fool us.
Posted by: TomR, armed in Texas at December 8, 2011 01:31 PM
---
Carlos, thank you sooooo much. I want this to happen.
Posted by: Wild Thing at December 9, 2011 02:04 AM
---
Bob, good point, he sure does not even hide how he favors Muslims over Americans.
Posted by: Wild Thing at December 9, 2011 02:05 AM
---
Tom, that is so true about riders, I agree. I want this to be all on it's own and for it to be approved and then a big applause. They can tell Obama to stuff it.
Posted by: Wild Thing at December 9, 2011 02:06 AM
---