« Mitt Romney Spent Nearly $100,000 in State Funds to Replace Computers in His Office to Conceal His Records | Main | Nancy Pelosi and Newt Gingrich Fighting »
December 06, 2011
House Speaker Gingrich Ordered to Pay $300,000 for Ethics Violation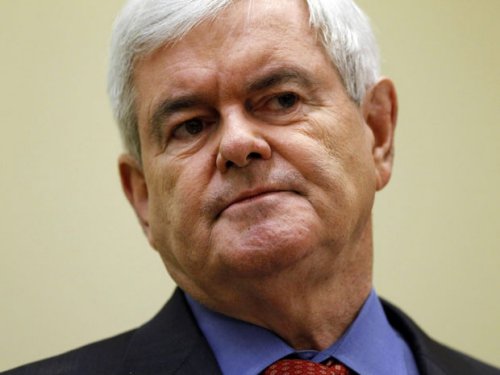 House Speaker Gingrich Ordered to Pay $300,000 for Ethics Violation
January 1997
The House voted overwhelmingly yesterday to reprimand House Speaker Newt Gingrich (R-Ga.) and order him to pay an unprecedented $300,000 penalty, the first time in the House's 208-year history it has disciplined a speaker for ethical wrongdoing.
The ethics case and its resolution leave Gingrich with little leeway for future personal controversies, House Republicans said. Exactly one month before yesterday's vote, Gingrich admitted that he brought discredit to the House and broke its rules by failing to ensure that financing for two projects would not violate federal tax law and by giving the House ethics committee false information.
"Newt has done some things that have embarrassed House Republicans and embarrassed the House," said Rep. Peter Hoekstra (R-Mich.). "If [the voters] see more of that, they will question our judgment."
Rep. Mark Sanford (R-S.C.) said that had he known what was in the ethics committee's report, he would not have voted for Gingrich as speaker. "The gray got grayer when you read the report," he said. "When I think of my three boys and what kind of example I want to set for them for leadership in this country, gray is not the example."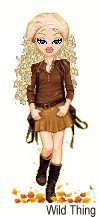 Wild Thing's comment......

"Newt was disciplined in January 1997 by the House of Representatives for ethics accusations, although a full hearing was avoided. He resigned from the House on November 5, 1998, three days after being elected to his 11th term."

Eighty-four ethics charges were filed against Speaker Gingrich during his term

Following an investigation by the House Ethics Committee Gingrich was sanctioned US$300,000.

In the mid-1990s, Gingrich began an affair with House of Representatives staffer Callista Bisek, who is 23 years his junior. They continued their affair during the Lewinsky scandal, when Gingrich became a leader of the investigation of President Clinton
Posted by Wild Thing at December 6, 2011 01:46 AM
---
Comments
No trial no conviction just an order to pay $300K. I got to know Nancy Johnson up here in Connecticut. As the Rino Chairman of the house ethics committee she was the fourth Democratic vote on the six person committee and allowed them to run Newt Gingrich out of Congress. That he was aquited on all charges when the finally gave him is day in court does not matter at all. Those false charges got Nancey Pelosi, who was a Democrat on the committee, the speakership eight years later.
Posted by: Avitar at December 6, 2011 02:57 AM
---