« House Approves Concealed Firearm Permit Bill; Would Allow People to Carry Concealed Weapon Between States | Main | Before Leaving Office, Romney Staff Wiped Records From Servers, Bought Their State-Issued Hard Drives »
November 17, 2011
When Obama Took Office = National Debt Was $10,626 Trillion ~ Obama's National Debt Today $15 TRILLION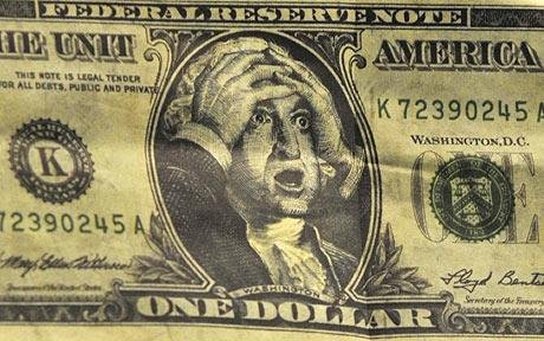 Obama Took Office = National Debt Was $10,626 Trillion ~ Obama's National Debt Today $15 TRILLION

USA Debt Clock CLICK TO SEE IT
The candidate who told us that he believed in pay-as-you-go. The one who said he would go through the federal budget line by line. The man who told us he would have a 'net spending cut.'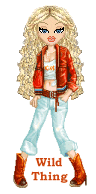 Wild Thing's comment........
Well I typed several times what I wish would happen to those that voted for this piece of human flesh and then I deleted it. Just use your imagination. I am beyond fed up with America haters that put this guy ahead of loving our country.
Posted by Wild Thing at November 17, 2011 03:55 AM
---
Comments
I wish this Marxist muslim could be launched into space, on beyond the edge of the Milky Way. One light year for every taxpayer $ he has spent.
Posted by: TomR, armed in Texas at November 17, 2011 07:55 PM
---
Tom, heh heh I would LOVE that to happen.
Posted by: Wild Thing at November 18, 2011 04:16 AM
---