« Herman Backtracks Once Again, This Time On His Saying "Princess Nancy" in a Republican Debate ~ Continues To Show Weakness As A Leader | Main | Obama Voter Colin Powell :"Occupy Wall Street Protests 'As American As Apple Pie" »
November 11, 2011
Veterans Day ~ A Very Special Thank You To ALL Who Served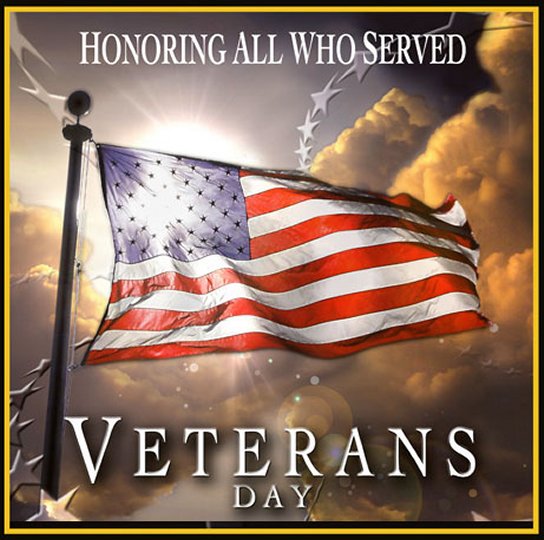 .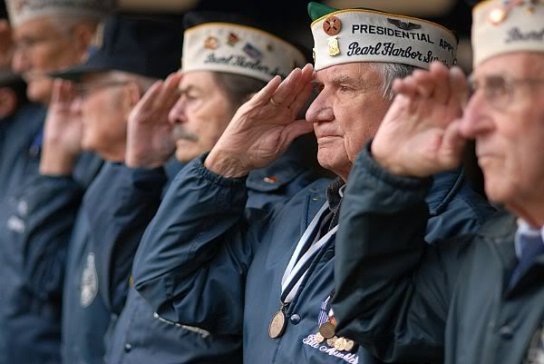 .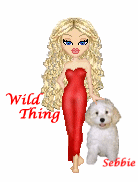 Wild Thing's Thank You!!!
We would never of had our FREEDOM if it were not for each one of you that have served our country, and all our Veterans and our troops today. Thank you with all my heart!
Thanks is such a small word. I have a long history of family members serving or served in the military. And not one second of any day goes by without me being completely grateful and honored that they chose to fight for our freedom. God Bless America!!
If it were not for those who serve this great nation none of us would have life as we know it.
Our debt can never be repaid. I feel so inadequate in my humble honor of these men and women and all of you here that have served our country, all who have sacrificed SO MUCH for my safety and freedom! They are worthy of so much more than I have to give.

Prayers lifted for our fallen heroes.
Posted by Wild Thing at November 11, 2011 04:55 AM
---
Comments
Happy Veterans Day and Thanks to all my fellow veterans and our supporters. It would be difficult to find a more loyal supporter of veterans and the military than Wild Thing. Thank you many times over Chrissie.
Posted by: TomR, armed in Texas at November 11, 2011 11:24 AM
---
Thanks to all Vets for your service and a very SPECIAL THANK YOU to CHRISSIE for your never ending service to vets. WE LOVE YOU!
Posted by: Eddie (Enemy of the State) at November 11, 2011 12:09 PM
---
Armistice - Remembrance - Veterans Day 11 Nov 2011.
On the eleventh hour, of the eleventh day, of the eleventh month,
take pause to reflect and read along below, but first open a separate window and go here:
http://www.youtuberepeater.com/watch?v=P_x0M5y-EWo
— In Flanders Fields —
In Flanders fields the poppies blow

Between the crosses, row on row,

That mark our place; and in the sky

The larks, still bravely singing, fly

Scarce heard amid the guns below.
We are the dead. Short days ago

We lived, felt dawn, saw sunset glow,

Loved, and were loved, and now we lie

In Flanders fields.
Take up our quarrel with the foe:

To you from failing hands we throw

The torch; be yours to hold it high.

If ye break faith with us who die

We shall not sleep, though poppies grow

In Flanders fields.
—Field Surgeon Lieutenant Colonel John McCrae (1872–1918).
http://upload.wikimedia.org/wikipedia/commons/a/a6/Johnmccraememorialbookcloseup02.JPG
Posted by: Carlos at November 11, 2011 05:52 PM
---
Thank you everyone, God bless you all so much.
Posted by: Wild Thing at November 12, 2011 03:33 AM
---