« Rick Perry: What To Do On A Day Off | Main | Rick Perry New Ad : Outsider »
November 20, 2011
Presidential Thanksgiving Family Forum – Complete Video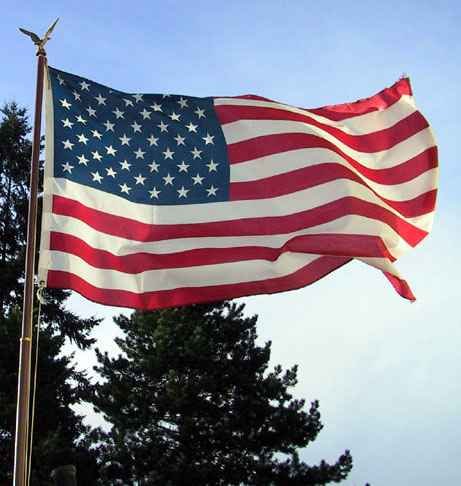 PLEASE CLICK ON THE LINK TO WATCH THE VIDEO. ~ Thank you.

Thanksgiving Family Forum – Complete Video

Presidential Thanksgiving Family Forum, hosted by Frank Luntz. It runs for about 2 hours and has Michele Bachmann, Ron Paul, Rick Sanoturm, Rick Perry, Herman Cain, and Newt Gingrich.

Mitt Romney and Huntsman would NOT participate, they were asked but refused.
.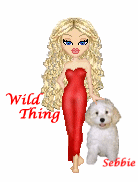 Wild Thing's comment........
Before you watch the video I would like to tell you all something. I just finished watching the Thanksgiving Family Forum . Crying oh my gosh the sharing that went on was powerful. The thing I wanted to share about if you watch it, is to look at Rick Perry as he listens. His compassion, his leaning in toward each candidate that speaks and shares a story of how God has been powerful in their lives etc. Here is a man, Rick Perry, that has been attacked horribly by Herman Cain, has had the race card used against him by Herman Cain, has been omitted by Cain as to who he would support for President etc. and when Cain broke down a little telling how hearing he had 4 stage cancer.....RICK PERRY... reached his strong hand and rubbed the shoulder of Herman Cain like one would do to show support especially what a man might to do a close friend to show support and understanding. Would Cain have done that I would bet my life on it he would not. When others told their stories Cain pretty much was stone. But Perry did this and one would have to be blind not to see the kind of a man that Perry is to his core. He is a man that impresses me every single day how he thinks, what he has done as Gov. and a leader and what he will do as President. I wish this forum had been on TV so people could have seen Perry in this.

I only wrote about Perry because yes I support him but also it was something that really stood out to me.
Posted by Wild Thing at November 20, 2011 06:47 AM
---
Comments
Perry also expressed support for Cain on these sexual harassment allegations. He offered a reason on why Cain was being attacked. None of the other candidates showed any type of support for Cain and Perry is the one who Cain attacks.
Posted by: BobF at November 20, 2011 09:36 AM
---
Bob, thanks for pointing that out, it really shows the character of the candidates. Thank you.
Posted by: Wild Thing at November 21, 2011 01:38 AM
---
hi to all theodoresworld.neters this is my frst post and thought i would say hello to you all -
thanks speak soon
g moore
Posted by: garrymoore at November 24, 2011 12:55 AM
---