« Rick Perry Has 10 Year Track Record Of Appointing Conservative Judges | Main | Rick Perry on "Fox News Sunday" With Chris Wallace ~ an in depth interview »
October 31, 2011
Iraq Can't Defend Itself Fully Before 2020 - Says Lieutenant General Babakir Zebari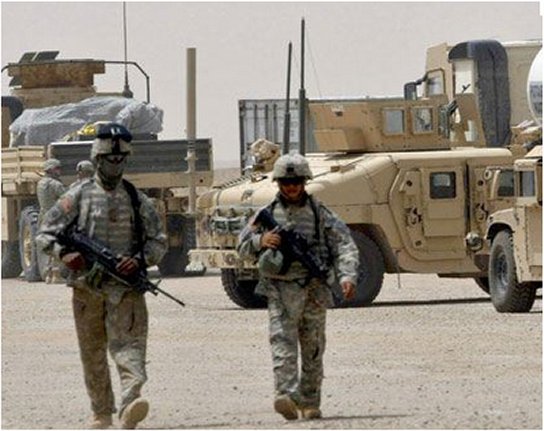 Iraq Can't Defend Itself Fully Before 2020 -General
Iraq's defense chief has said his military will not be fully ready to defend Iraq from external threats until 2020 to 2024, according to a U.S. inspector's report released on Sunday.
Lieutenant General Babakir Zebari has repeatedly warned that Iraq's security forces, rebuilt after the 2003 invasion that ousted strongman Saddam Hussein, would not be ready for years.
President Barack Obama announced on October 21 that American troops would fully withdraw from Iraq by year-end, as scheduled under a 2008 security pact between the two countries.
Both Iraqi and U.S. military leaders have said the army and police are capable of containing internal threats from Sunni insurgents and Shi'ite militias that launch scores of attacks monthly, but that they lag in external defense.
"General Zebari suggested that the Ministry of Defense will be unable to execute the full spectrum of external-defense missions until sometime between 2020 and 2024, citing ... funding shortfalls as the main reason for the delay," said the report from the U.S. Special Inspector General for Iraq Reconstruction (SIGIR)
Zebari said the air force would not be able to defend Iraqi airspace until 2020 and is not capable of supporting ground combat operations, citing a long-delayed deal to buy F-16 warplanes from the United States, the SIGIR report said.
.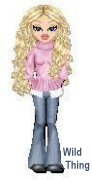 Wild Thing's comment...........
This whole thing is a mess. It will be wonderful for our troops to be home for Christmas but everything else about this is troubling and upsetting.
Posted by Wild Thing at October 31, 2011 05:47 AM
---
Comments
The US pullout is setting Iraq up for an invasion by Iran. I think the other oil rich Arab states need to step up to the plate and sign a pact with Iraq. They need to station some of their armed forces in Iraq and let Iran know that any armed incursion into Iraq will be considered as an act of war against all pact members. It is time that the Arabs start protecting their own selves and spill their blood and treasure.
Posted by: TomR, armed in Texas at October 31, 2011 02:39 PM
---
Tom, thanks for your input about this, I sure do appreciate it. I think you are right, exactly right about this whole thing.
Posted by: Wild Thing at November 1, 2011 04:58 AM
---
Can't we just nuke the bastards and finally be done with them? If you look around the world, all of the fighting is being done or perpetuated by camel screwers. Eliminate the disease and the patient recovers. Pretty simple dontcha think?
Posted by: Eddie (Enemy of the State) at November 1, 2011 10:04 AM
---