« Looking Foward For The Obama Nightmare To END In The Next Election!! | Main | One Of Obama's CZARS, JOHN HOLDREN, Was An Appointee of Mitt Romney! »
October 10, 2011
Code Pink Protest's 10K Run Benefiting WOUNDED WARRIORS – Rep Allen West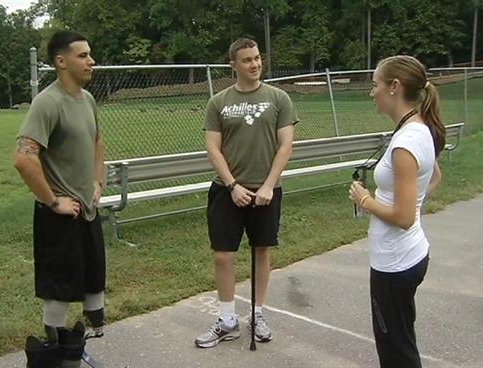 30,000 people were expected to compete in the 27th annual Army Ten-Miler on Sunday.
This year saw the introduction of a new start and finish line for the runners. The race began on route 110 and finish in the Pentagon North Parking Lot. In between, runners crossed into Washington, D.C. via the Memorial Bridge, circled around the Watergate complex and skirted the south side of the National Mall before doubling back and recrossing the Potomac via the George Mason Memorial Bridge.
.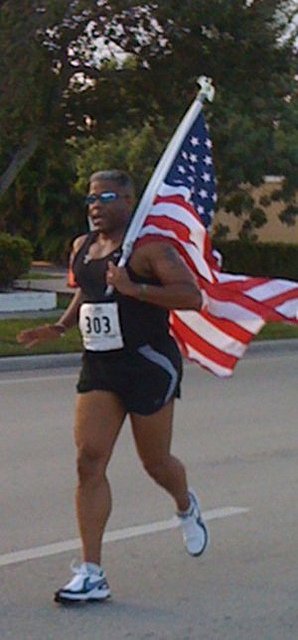 Code Pink Protest's 10K Run Benefiting WOUNDED WARRIORS – Rep Allen West

From LTC Rep. Allen West:
Just finished running Army Ten Miler…and unofficial time was 1 hr 29 mins and change, great seeing many old friends and former bosses.
However, what struck me as shameful was Code Pink being out on the run course protesting. There were many Wounded Warriors doing the wheelchair race and running with their prosthetic devices. Perhaps Code Pink does not realize that those "Army Strong" men and women make it possible for them to stand on Independence Ave and demean their service, sacrifice, and commitment…….Land of the Free because we are the Home of the Brave!" Army Strong!
.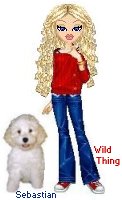 Wild Thing's comment........
Code Pink is so horrible, they really are sub human beings.
Posted by Wild Thing at October 10, 2011 12:55 AM
---
Comments
Funny how you never see these Code Pink people and supporters walking around town.
Posted by: BobF at October 10, 2011 07:21 AM
---
Code Pink and Westboro Baptist church are examples of how sick the human mind can become.
Posted by: TomR, armed in Texas at October 10, 2011 12:07 PM
---
Posted by: Willy at October 10, 2011 04:58 PM
---
Is anybody surprised. The Democrats running for office were the ones who said that they were against the war but supported the trooops. Those who weren't thick knew that they lie! We know that they want to lose the war and spit on the men.
Posted by: Avitar at October 11, 2011 12:33 AM
---
Thank you everyone so much.
Willy thank you for the link and information.
Posted by: Wild Thing at October 11, 2011 02:01 AM
---