« Perry Colleagues Remember Solid Pilot And Airman | Main | The Big Hoss, With Perry's Entry, The GOP Presidential Race Got The Adrenaline Shot It Lacked »
September 17, 2011
Rick Perry Slams 'socialized medicine' ~ Thank You Gov.!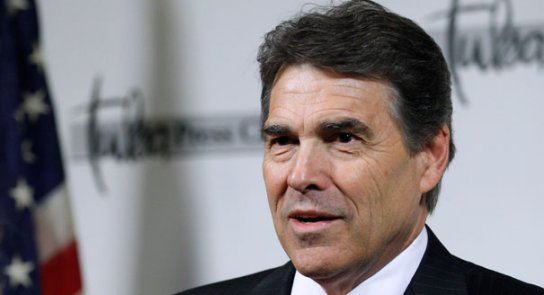 Rick Perry slams 'socialized medicine'
Rick Perry has proved he will keep coming at his rivals hard, and today in a speech at the Iowa Credit Union League he added another data point:
"The model for socialized medicine has been tried before…whether it was in western Europe or in Massachusetts…The problem with state-sponsored health care is that you cannot contain it just within the borders of your state. When that plan took effect, it also increased Medicare/Medicaid costs."
Perry also said [Mitt] Romney's health care law, which last night he referred to as RomneyCare, had "killed" 18,000 jobs according to a Beacon Hill Institute study.
"Think about what ObamaCare would do if it's implemented all across this country. It must be repealed."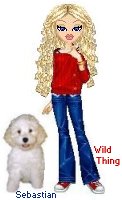 Wild Thing's comment.......
There are some really important things that have got to be in the future debates and this topic is one of them. I sure hope the debates do not get into a rut lead by Michele Bachmanns nagging on the same topic over and over again.
We need to hear about Obamacare, Cap and Trade, drilling for oil and yes jobs too. Good for Perry. This is where we need to be. It is time to slam Obama on this 24/7.
Posted by Wild Thing at September 17, 2011 03:45 AM
---
Comments
The AMA may not endorse Perry, but I bet the majority of physicians will. Private practice doctors hate the idea of socialized medicine.
Posted by: TomR, armed in Texas at September 17, 2011 01:22 PM
---
Tom, thank you for your input about this.
Posted by: Wild Thing at September 18, 2011 12:40 AM
---