« Thin Skinned Obama Gets Mark Halperin Fired From MSNBC For Saying : "I thought he was a dick yesterday" | Main | Democrat Sen. Chuck Schumer Says Obama Considering Bypassing Congress To Get His Debt Ceiling Raised »
July 01, 2011
The Obama Way ~ Wants Talks With Muslim Brotherhood, and Talks With Taliban But REJECTS Talks With Rep. Senators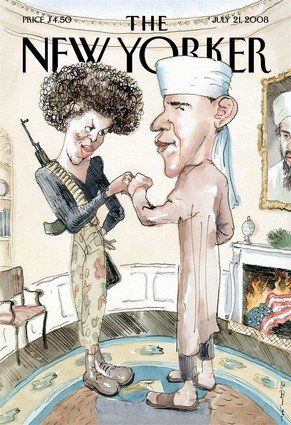 Obama White House opened dialogue with the Muslim Brotherhood this week.
The United States ( Obama) has decided to resume formal contacts with the Muslim Brotherhood in Egypt, a senior U.S. official said on Wednesday, in a step that reflects the Islamist group's growing political weight but that is almost certain to upset Israel and its U.S. backers.
"The political landscape in Egypt has changed, and is changing," said the senior official, who spoke on condition of anonymity. "It is in our interests to engage with all of the parties that are competing for parliament or the presidency."

.

Obama steps up efforts for talks with Taliban

As Obama administration officials look beyond the planned drawdown of U.S. troops from Afghanistan, one path dominates their thinking about how to finally exit the war — a negotiated deal with the Taliban.
After months of quiet, behind-the-scenes diplomacy, officials last week began claiming progress in the effort to begin talks.
In Kabul, too, sources with ties to the Taliban confirmed that talks were underway.
"Negotiations have begun, and the Taliban have shown interest," said Waheed Mujda, who was a government official during the Taliban regime and maintains contact with Taliban leaders. "In the past, the Taliban has insisted that unless the United States leaves Afghanistan, it will never come to the negotiating table. But now it seems that problem has been solved, and that important condition has been set aside."
U.S. officials met three times this spring with Mohammed Tayeb Agha, an aide to Taliban leader Mullah Mohammed Omar, and have pushed to take Taliban leaders off a United Nations blacklist, a move that would make it easier for them to travel abroad.

.


Obama White House rejected talks with Republican members of the US Senate
White House snubs McConnell invitation to Obama
The White House effectively turned down an invitation by Republican Senate Leader Mitch McConnell for President Barack Obama to visit his members on Capitol Hill on Thursday to discuss raising the debt limit.
White House press secretary Jay Carney, while not directly saying the invitation had been rejected, said Obama did not need to hear Republicans tell him what they would not support.
That, Carney said, was "not a conversation worth having."


.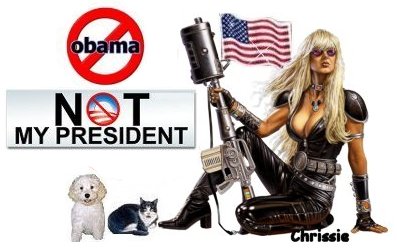 Wild Thing's comment.........

Jay Carney told the media earlier today that McConnell's invitation was "not a conversation worth having."
OMG can you imagine a president with this attitude... sheesh. And yet we have that now for the first time.
Posted by Wild Thing at July 1, 2011 04:55 AM
---
Comments
Not a conversation worth having? This POS is the president, not the emperor although he believes he is.
Posted by: BobF at July 1, 2011 09:31 AM
---
The germans aligned themselves with muzlums during WWI and 1/2 breeds hero Hitler aligned himself with them during WWII. Now 1/2 breed is trying again. This naggot Nazi wannabe has no grasp of history or of the world. Like Chavez who has cancer (yay) 1/2 breed should admit he has endstage AID's, step down, be admitted to a hospice, get pumped full morphine, heroin, LSD and kerosene. This would certainly be beneficial for a few who were looking for those shovel ready jobs.
Posted by: Eddie (Enemy of the State) at July 1, 2011 11:40 AM
---
OMG...Alright Eddie, right on and all that stuff.Excellant.
Posted by: Mark at July 1, 2011 11:58 AM
---
Bob, exactly, he may think he is, but he is not.
Posted by: Wild Thing at July 2, 2011 12:25 AM
---
Thank you Eddie and Mark.
Posted by: Wild Thing at July 2, 2011 12:27 AM
---
The Mudslime Brotherhood and the Nazi Party make great allies! I'm with ISRAEL all the way Wild Thing!!
Posted by: Gkrauss129@comcast.net at July 2, 2011 09:35 AM
---