« Troops Sing the National Anthem | Main | Mercury Vapor Released From Broken Compact Fluorescent Light Bulbs Can Exceed Safe Exposure Levels ~ Thanks To Idiot "environmentalists"!! »
July 07, 2011
Obama's Administration Says Israel's Inclusion On Terrorist Watch List Was A " Mistake "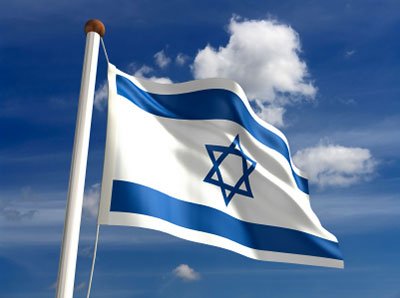 U.S. says Israel's inclusion on terrorist watch list was a mistake

Israel was included erroneously on a U.S. Department of Homeland Security terrorist watch list, a U.S. official said.
John Morton, the director of the U.S. Immigration and Customs Enforcement division of the department, said Israel's recent appearance on a list compiled by the department's office of the inspector general was a mistake.
"The addition of Israel in the OIG's list of ICE's 'Third-Agency Checks' (TAC) was based on inaccurate information provided to the OIG during the course of its audit," Morton said in a statement sent by e-mail to JTA. "The U.S. does not and never has considered Israel to have links to terrorism, but rather they are a partner in our efforts to combat global terrorism. The United States maintains close intelligence-sharing relationships with Israel in order to address security issues within its own borders and in our mutual pursuit of safety and security around the globe."

The list does not fault government policies and instead recognizes the likelihood that a suspect traveler from that country might have terrorist ties.
If a traveler from one of the countries is detained, the country's inclusion on the list triggers a special check by Immigration and Customs Enforcement.

.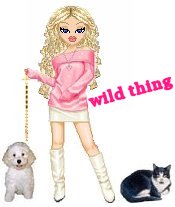 Wild Thing's comment.......

An error ( ????) that happens to coincide with the sitting president's consistent stance toward Israel.
Nice they changed their story - sad that it was after they got caught.
I say it was NO mistake but done on purpose.
Posted by Wild Thing at July 7, 2011 05:47 AM
---
Comments
Will Jews be listed as terror organization before this President leaves office.
Posted by: Avitar at July 7, 2011 04:10 PM
---
Avitar, one has to wonder, good point.
Posted by: Wild Thing at July 8, 2011 03:45 AM
---