« Worst President ( Obama ) Responds To HIS Economic Failure Blames Greece, Natural Disasters etc. | Main | Navy to Cut Jobs Amid Obama's BAD Economy ~ 3,000 Being Forcibly Discharged »
July 10, 2011
Air Force Pilot Missing From Vietnam War Identified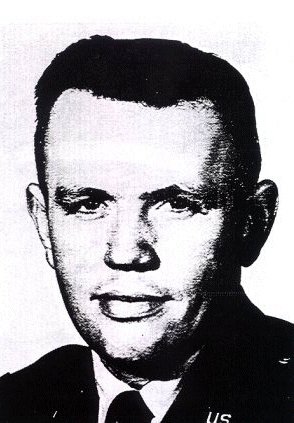 Air Force pilot missing from Vietnam War identified
YOKOTA AIR BASE, Japan

The remains of an Air Force pilot missing in action from Vietnam have been identified and returned to his family for burial with full military honors, the Defense Department announced Thursday.
The long-missing aviator, Maj. Richard G. Elzinga of Shedd, Ore., was to be buried at Arlington National Cemetery, Va., on Friday.
Elzinga and his co-pilot went missing during a March 26, 1970, flight in their O-1G Bird Dog aircraft over Laos, according to a release. Search-and-rescue missions were held for two days after the two were declared missing.
Teams from the U.S. and the Lao People's Democratic Republic led by the Joint POW/MIA Accounting Command uncovered the human remains and aircraft wreckage between 1994 and 2009, according to the release.
Using forensic identification tools and circumstantial evidence, scientists from the Armed Forces DNA Identification Laboratory matched mitochondrial DNA to Elzinger's aunt and his cousin.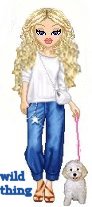 Wild Thing's comment........
Thank God and I keep praying they one day bring all our people home.
Posted by Wild Thing at July 10, 2011 03:50 AM
---
Comments
Posted by: Eddie (Enemy of the State) at July 10, 2011 09:26 AM
---
Thank you for posting, Wild Thing.
All of our POW's and MIA's must never be forgotten.
A salute to Air Force Major Richard G. Elzinga of Shedd, Oregon.
Posted by: Carlos at July 10, 2011 11:49 PM
---
Eddie and Carlos,thank you both so much.
Posted by: Wild Thing at July 11, 2011 02:05 AM
---