« Happy Birthday United States Army!! | Main | Obama's Owner George Soros Spending $40 Million to Destroy Fox News »
June 14, 2011
Happy Flag Day!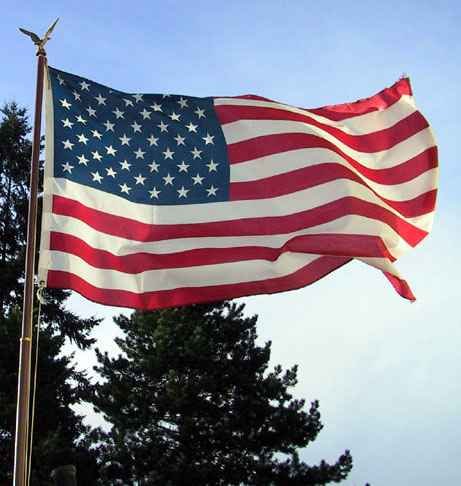 .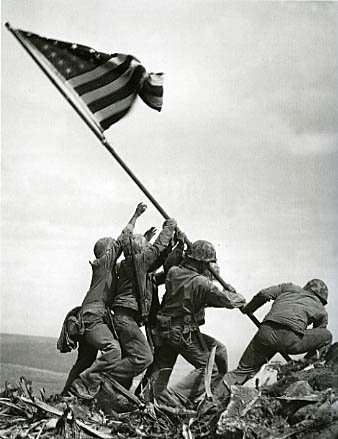 Flag Day in the United States of America, observed every year on June 14, is an opportunity to honor the American flag. It's a chance to reflect on our flag's history and to celebrate this symbol of the freedoms we enjoy as Americans.
The first American flag was made in 1776 by Betsy Ross, who was George Washington's seamstress. On June 14, 1777, the Second Continental Congress resolved the adoption of the flag of the United States. The idea of having a day every year to commemorate this event is believed to have been started in 1885 by Bernard J. Cigrand, a Wisconsin school teacher. During the following three decades, others continued recognizing our flag on June 14. Flag Day was officially established by President Woodrow Wilson in 1916 as a day to celebrate the anniversary of the 1777 resolution.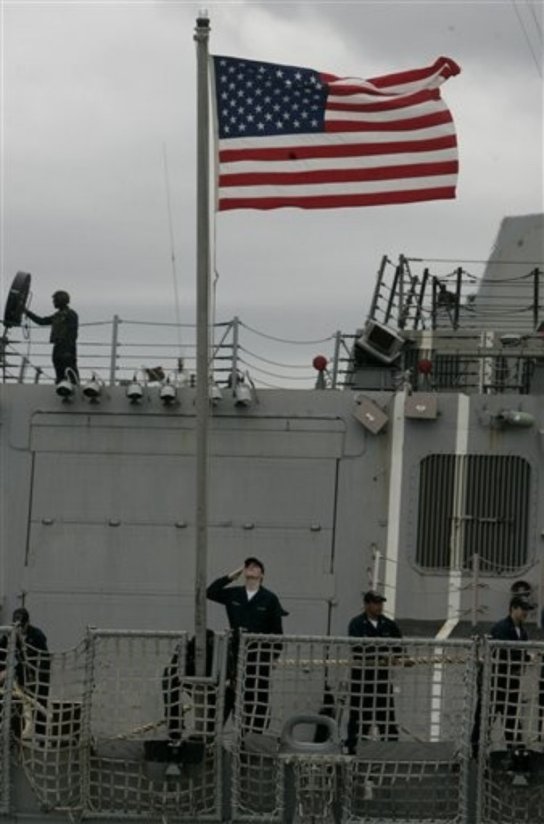 .

">
President Ronald Reagan .....We The People
.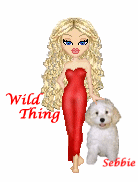 Wild Thing's comment........
This is to honor those that fought for our country, that carried our Flag into battle. For everything our Flag means and stands for. For our troops that look at our Flag especially when in country and know those that served before them, fought too for our freedom and security. I want to seperate anything else from this today, because the truth is our Flag is for me about these American heroes I mentioned and has nothing to do with those seeking to destroy us in our government, in the White House, they are the ones I show you at the bottom of this post. They are the enemy within. Thank you Veterans and our Troops today, thank you for all the years of keeping us safe and free.

Posted by Wild Thing at June 14, 2011 06:55 AM
---
Comments
Posted by: Carlos at June 14, 2011 08:58 AM
---
When a military member swears an Oath of Enlistment there is always an American Flag present; a requirement. When military members hear the National Anthem being played, they will always stand at attention and face the American Flag if present. When the American Flag passes in review, military personnel in uniform will always stand and salute the Flag. When a military member dies in service to his country, an American Flag will cover their casket. At the funeral of a deceased member, that flag will be presented to his/her next of kin. The flag will be folded with the utmost precision and cradled like a new born child until presentation is made. When a hero or great American dies, it's the flag that's flown at half staff to signify a nation in mourning.
Throughout our history, men have literally sacrificed their lives to keep the American Flag raised during battles. The Flag Bearer was a position of honor and entrusted only to the best and bravest of soldiers.
Medal of Honor recipient, Private Joseph E. Brandle:
During the Civil War, the job of color bearer was one of the most hazardous as well as important duties in the Army. Soldiers looked to the flag for direction and inspiration in battle and the bearer was usually out in front, drawing heavy enemy fire while holding the flag high. On Nov. 16, 1863, regimental color bearer Pvt. Joseph E. Brandle, from the 17th Michigan Infantry, participated in a battle near Lenoire, Tenn. "…Having been twice wounded and the sight of one eye destroyed, he still held to the colors until ordered to the rear by his regimental commander."
The American Flag is the symbol of our nation. That flag represents all that our men and women fight for. It's the visible representative of the Constitution of the United States and therefore leads our troops into battle, brings them home when they have fallen in battle, and is present when we lay them to rest.
To some people the American Flag is nothing but a brightly colored dish rag. To others it represents all their nation stands for and those who fought and died defending the Constitution while looking to the Flag.

Posted by: BobF at June 14, 2011 09:09 AM
---
yeah it use to be a day where we actially celebrated today. Like the by gone days of Decoration Day.
But today kids are suspended from school for wearing an American Flag, some schools are NOT playing the National Anthem, afterall, we don't want to offend anybody, here in our own country.
Posted by: Mark at June 14, 2011 04:15 PM
---
Carlos, thanks for the link for the Vertical display of our Flag.
Posted by: Wild Thing at June 14, 2011 05:08 PM
---
Bob, thank you so much for sharing that. And wow also thank you for that about Private Joseph E. Brandle.
Posted by: Wild Thing at June 14, 2011 05:11 PM
---
Mark, your right! It never entered my mind that our country would allow the disgrace from the left toward our Flag. I will keep it in their face till I die. I love our Flag so much and what it stands for.
Posted by: Wild Thing at June 14, 2011 05:14 PM
---
I love our flag!! NOTHING will ever come between me and the freedom it symbolises! And I really mean that!
Posted by: jan at June 14, 2011 05:56 PM
---