« By Any Other Name Thy Name Is Weiner....Possibly Broke House Ethics Rules | Main | Some "Comic" Named Chris Titus Threatens Life of Sarah Palin If She Is Elected »
June 07, 2011
Anti-American Obama Brushed Off Congressional Demands For Report On U.S. Objectives In Libya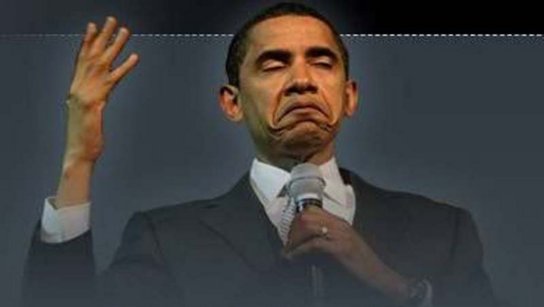 The White House brushed off congressional demands for a detailed report outlining U.S. objectives in Libya, a move likely to stoke further anger on Capitol Hill over President Barack Obama's decision not to seek lawmakers' consent for the military operation.
White House spokesman Jay Carney said Monday that administration officials were already answering questions about Libya in briefings on Capitol Hill. A House resolution calling on Obama to provide more detailed answers was "unhelpful," Carney added, suggesting that the administration has no plans to formally respond within the 14-day window outlined in the measure.
However, the spokesman said the White House could continue to hold regular consultations with Congress on Libya.
"We obviously take seriously our obligation to consult with Congress and to the extent that there are questions that need to be answered we will, of course, endeavor to answer them," Carney said.
Several House members have expressed their dissatisfaction with those briefings, saying more of them won't suffice.
On Friday, the House passed a non-binding resolution chastising Obama for failing to provide a "compelling rationale" for the Libyan mission and demanding a report "describing in detail" the operation's objective, its costs and its impact on the nation's two other wars in Iraq and Afghanistan.
Forty-five Democrats joined the Republican majority in passing the resolution.

Obama ordered air strikes in March after a U.N. resolution, and consultation with Congress has been limited. The Constitution says Congress has the power to declare war, and the 1973 War Powers Resolution requires the president to obtain congressional authorization within 60 days of the start of military operations, a deadline that passed last month.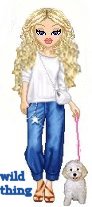 Wild Thing's comment.......

He is so horrible!!
He lies about every detail that slithers out of his mouth. The form, substance, background, data, interpretation and meaning of every detail. He lies about his birth, his associates, his appointees, his policies, his activities, his thoughts, his family, everything. It's as if he can't speak a word without turning it into a dozen lies.
There is nothing worse for America than this embittered socialist Barack Hussein Obama manipulating the system from within.
Posted by Wild Thing at June 7, 2011 04:50 AM
---
Comments
Posted by: Eddie (Enemy of the State) at June 7, 2011 04:40 PM
---
Eddie, ditto that. Oh how I wish they would even punish him for Treason.
Posted by: Wild Thing at June 8, 2011 03:16 AM
---