« Obama Breaks Immigration Laws In Attempt To Loosens Border Rules For His 2012 Election | Main | Lt. Col. Allen West (R-Florida) Discusses Libya on Cavuto's Show On FOX »
June 22, 2011
A New York Group Of Atheists Want Sign Honoring 9/11 Firefighters Removed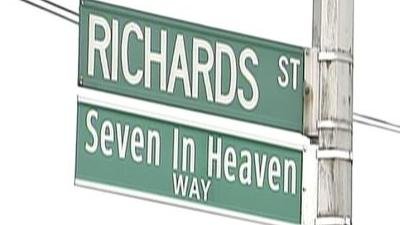 .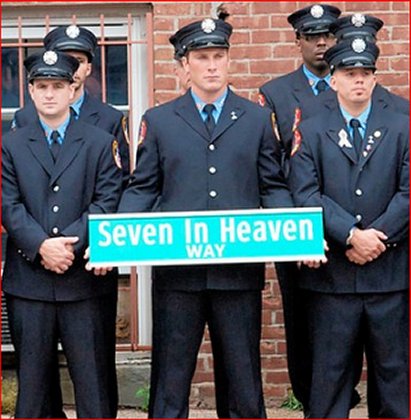 A group of New York City atheists is demanding that the city remove a street sign honoring seven firefighters killed in the Sept. 11, 2001 terrorist attacks because they said the sign violates the separation of church and state.
The street, "Seven in Heaven Way," was officially dedicated last weekend in Brooklyn outside the firehouse where the firefighters once served. The ceremony was attended by dozens of firefighters, city leaders and widows of the fallen men.
"There should be no signage or displays of religious nature in the public domain," said Ken Bronstein, president of New York City Atheists. "It's really insulting to us."
Bronstein told Fox News Radio that his organization was especially concerned with the use of the word "heaven."

City leaders seemed dumbfounded by the atheists' outrage because no one complained about the sign as it was going through a public approval process.
"It's unfortunate that they didn't raise this as an issue while it was undergoing its public review either at the community board level or when it came before the city council on their public agenda," said Craig Hammerman, the district manager for Brooklyn Community Board Six.
Hammerman told Fox News Radio that the community was "solidly behind this proposal. Not a single person stood up to speak out against it. I think it's a little late in the process for someone to be bringing this up now."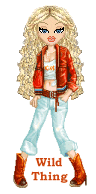 Wild Thing's comment.......
Thank you God for these Heroes, these 9/11 Firefighters.
I will stand by this (and we have all heard it before).......There are no Atheists in Foxholes!
Posted by Wild Thing at June 22, 2011 04:45 AM
---
Comments
The New York City Atheists offend me.
Posted by: BobF at June 22, 2011 12:40 PM
---
Posted by: Wild Thing at June 22, 2011 05:54 PM
---