« Oops! Sen. Brown Duped By Fake bin Laden Photo | Main | Obama's CIA Admits There Was "No Live Video Feed" During Osama Raid »
May 05, 2011
Sarah Palin: "Show the Photos As a Warning to Others Seeking America's Destruction"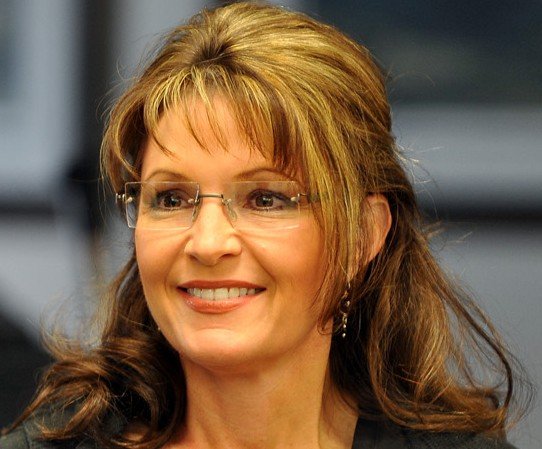 Sarah Palin: "Show the Photos As a Warning to Others Seeking America's Destruction"
Sarah Palin demanded Wednesday that President Obama stop "pussy-footing around" and release the ghoulish Osama Bin Laden death photos.
The Tea Party darling and would-be Presidential contender tweeted that America's enemies need to see the consequences of their diabolical deeds.
"Show the photos as a warning to others seeking America's destruction," Palin posted on Twitter shortly after Obama put the kibosh on showing the bullet-riddled body of the Al Qaeda chief.
"No pussy-footing around, no politicking, no drama; it's part of the mission," wrote the 2008 Republican vice presidential candidate.

Palin was joined by GOP leaders like South Carolina Sen. Lindsay Graham in calling for the pictures to be made public no matter how "gruesome" and "inflammatory" the White House says they are.

Earlier Wednesday, Obama told CBS "60 Minutes" that he's holding back the photos to avoid inciting "additional violence" or to be used as a "propaganda tool." "We don't trot out this stuff as trophies," Obama said.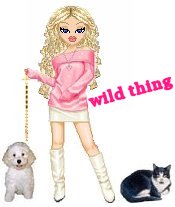 Wild Thing's comment......
I hope she runs for President. I also like Allen West but he has stated there is no way at this time.
Posted by Wild Thing at May 5, 2011 04:47 AM
---
Comments
As usual, Sarah says, what every Patriotic American is thinking.
I would like to see her in the White House also.
Unfortunately that will not happen. There are too many forces lined up against her including the RINO wing of the Republican Party.
A sad but true commentary on what this Great Nation has become.
.
Posted by: Sean at May 5, 2011 10:33 AM
---
Ditto each of Sean's statements. I would almost rather vote for Sarah and lose rather than vote for a Rino and win. Damn the RNC.
Posted by: TomR, armed in Texas at May 5, 2011 04:03 PM
---
Sean, your right, sad but true. waaaaa

Tom, I know what you mean, it would feel so great to vote for her at least if we could do that much.
Posted by: Wild Thing at May 6, 2011 12:04 AM
---
Sara Palin almost has too much class to go to Washington DC.
The Muslim funneral for Osama was offensive in the extreme.
Obama, if he is serious about getting re-elcted should ask Leon Panetta to be Vice-President for the 2012 run.
Posted by: Avitar at May 6, 2011 12:58 AM
---