« An Arrogant Newt Gingrich On Greta van Susteren Show Re: Tiffany's He Says "not playing Trivial Pursuit" and Then Compares Midwest To N. Korea | Main | Barack Obama Will Call On Israel To Withdraw To The 1967 Borders ~ Pray BiBi Is Strong Against Obama! »
May 18, 2011
Press Corps Fingerprinted For Obama's Trip To France For G-8 Meeting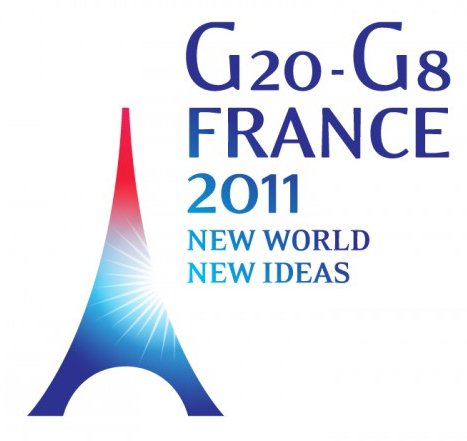 Press corps fingerprinted for Obama's trip to France...The G-8 meeting will be held May 26-27 in Deauville, France

The French government has fingerprinted U.S. journalists who will travel with President Obama to France for the G-8 summit next week.
Journalists were required to submit to "biometric" fingerprinting at the French Embassy in Washington, an embassy spokesman confirmed. The requirement raised some eyebrows among the White House press corps, whose members did not undergo the same security measures for Mr. Obama's trip to Latin America in March.
Luis Vassy, an embassy spokesman, said his government implemented the new requirement in January. "There are no exceptions to biometrics fingerprinting for regular visa applicants," Mr. Vassy said. "It is also my understanding that French journalists coming to the U.S. go through a similar process, that includes also fingerprinting, both for the visa application and at the entry port."
The United States and France are reciprocating members in a visa-waiver program, meaning that each nation's citizens can travel to the other country without the need to apply for a visa for up to 90 days. All visa-waiver travelers must have a biometric passport, which includes fingerprinting.
In the Enhanced Border Security and Visa Entry Reform Act of 2002, Congress mandated the use of biometrics in U.S. visas. American embassies and consulates abroad must issue to travelers machine-readable, tamper-resistant visas that use biometric identifiers.The U.S. government has decided to require 10 fingerprint scans of visitors.

The U.S. government, however, has yet to implement a biometric system that can track those leaving the country, and the technology of biometrics has raised concerns in some quarters about the potential for identity theft.

.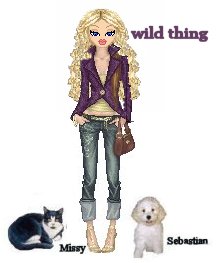 Wild Thing's comment......

Afraid they might steal the silverware? LOL
Posted by Wild Thing at May 18, 2011 04:47 AM
---
Comments
Hey ObaMAO, wanna see the imprint of my right middle finger? Less tha 18 months and only...
538 days to go when the INDEPENDENTS vote Dr. Zhicago out of 1600 Pennsylvania Avenue!
Posted by: darthcrUSAderworldtour07 at May 18, 2011 10:35 AM
---
Posted by: Wild Thing at May 18, 2011 11:34 PM
---