« DEMOCRATS Scare Tactics! "Grandma" Gets Thrown Off Cliff In Anti-GOP Medicare Ad | Main | The Bully In Office Obama Shuts Out Boston Herald At WH Press Pool Because Of Front Page Placement of a Mitt Romney op-ed »
May 19, 2011
Obama's Veterans Adminsitration Shreading Combat Vet Files To Avoid Processing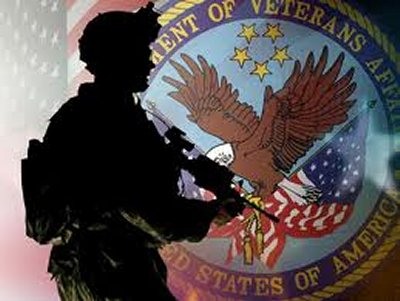 Veterans Adminsitration Shreading Combat Vet files to avoid processing

Veterans Adminsitration is destroying veteran claim files to avoid processing claims and save govt money as it pays employees cash bonuses to save agency money as well.

Disabled Veterans returning from war are being denied legal claims by this action.

More on this this CLICK HERE......
from VA WATCHDOG

NOW IT'S THE VFW SHREDDING VETERANS' VA CLAIMS FILES (08-17-10) Lee Guerrero, who represented veterans on their claims, shredded all of the claimant files in the Milwaukee VFW service office.
FOLLOW-UP: MORE DOCUMENTS ADD FOCUS TO VA'S SHREDDER SCANDAL (02-16-10) VA documents released under FOIA detail problems at Regional Offices in St. Petersburg, Winston-Salem, Detroit, Albuquerque and others

EXCLUSIVE: NEW DOCUMENTS REVEAL DEPTH OF VA'S SHREDDER SCANDAL (02-11-10) VAOIG documents released under FOIA shed more light on VA's file shredding and mishandling, and date changing. VA employee says they were told to shred files a few at a time so as not to draw attention.
.
LINK to CONTACT CONGRESS

.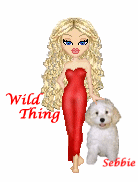 Wiild Thing's comment......
This is unforgivable what they are doing!!!!!!!!!!!!!!!!!!!
Posted by Wild Thing at May 19, 2011 12:47 AM
---
Comments
Typical left/libtard Democrat politics... they hate veterans, but heroin addicts should get free needles.
Posted by: Anonymous at May 19, 2011 08:04 PM
---
Anonymous, well said my friend!!!
Posted by: Wild Thing at May 20, 2011 12:34 AM
---