« South Carolina GOP Focus Group Agree: Obama Is a Socialist | Main | Danger: Tax Trigger Ahead By Dick Morris »
May 06, 2011
Obama Slams Republican Offshore Drilling Bill ~ Obama Is Bent On Destroying America!!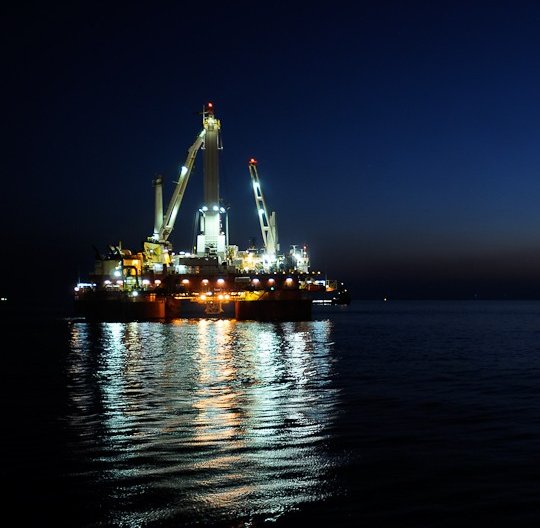 White House slams Republican offshore drilling bill
The White House sharply criticized a bill passed by the House of Representatives on Thursday that would expand offshore drilling as part of a broader Republican effort to stimulate domestic production in the face of rising gasoline costs.

The bill, which easily cleared the Republican-dominated House, would require lease sales to proceed that were canceled or delayed by the Obama administration offshore Virginia and in the Gulf of Mexico following the BP oil spill.

The White House said the bill would "undercut" new offshore drilling safety reforms imposed after the massive oil spill last year.

"These reforms strengthen requirements for issues ranging from well design to workplace safety to corporate accountability, and they require operators to show that they can contain a subsea oil spill like the Deepwater Horizon oil spill," the White House said.

Environmental groups said the legislation would leave the nation's oceans more vulnerable to drilling accidents.

"Congress is putting the interests of the oil industry over those of the American people," Ocean conservation group Oceana said in a statement. "Their chief priority seems to be assuring continued profits, even if it costs us our coasts."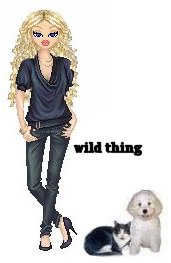 Wild Thing's comment.......
I say send it to him anyway and force him to have to veto it, then hold a press conference and announce to all of America what kind of monster our country has in the WH.
Oceana and Obama BOTH are enemies of America.

Posted by Wild Thing at May 6, 2011 03:47 AM
---
Comments
Harvesting our own resources would make America energy independent and stronger. A stronger America is not in obama's game plan. There will not be more drilling or mining on obama's watch.
Posted by: TomR, armed in Texas at May 6, 2011 10:07 AM
---
That is really a beautiful picture. That's independence and freedom for America and that's why Obama hates it.
Posted by: BobF at May 6, 2011 10:08 AM
---
Anyone who thinks that the Environuts are only out to "protect the environment", are not paying attention.
Their main objective is the destruction of Capitalism.
For years,every move or action that they have promoted, has had but one thought in mind. The tearing down of the industries that benefit from the use of the environment as a source of income.
Keep in mind that these industries, for the most part are very conscious of the protection of the environment. They take special steps to ensure that they have an ongoing supply of their product. Case in point. The re-forestation programs conducted, by the logging and paper industries, in the Pacific Northwest
Posted by: Sean at May 6, 2011 10:24 AM
---
Tom, I want that soooo much. I agree, I want a strong America, not the weak, socialist one obama is forcing on us and the world.
Posted by: Wild Thing at May 6, 2011 11:36 PM
---
Bob, I am so glad you like it too. I love the gleam and shimmer it has and the colors.
Posted by: Wild Thing at May 6, 2011 11:37 PM
---
Sean, well said, thank you so much!!!!
Posted by: Wild Thing at May 6, 2011 11:39 PM
---