« President of New Jersey State Troopers Association Says "This White House cares more about Reverend Wright than dead police officers." ~ He Is Correct In Saying This! | Main | Gov. Perry On The Laura Ingraham And What He Thinks Of America Hating Obama Speech »
May 12, 2011
House Panel Limits Obama's Authority On Nukes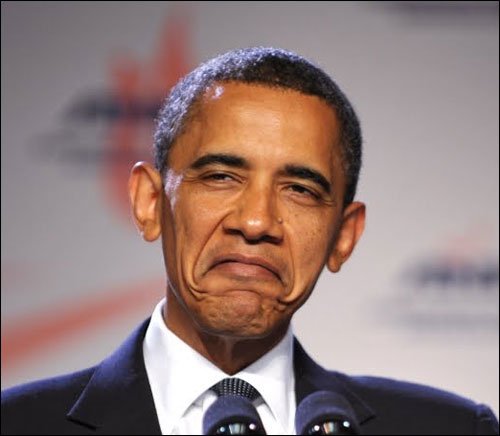 Hill panel limits Obama's authority on nukes

A House panel voted Wednesday to limit President Barack Obama's authority to reduce the nation's nuclear arsenal and implement a U.S.-Russia arms control treaty overwhelmingly approved by the Senate last December.

Over the objections of the Defense Department and Democrats, the House Armed Services Committee approved a series of amendments directly related to the commander in chief's ability to make nuclear weapons reductions.
By a 35-26 vote, the Republican-controlled panel approved an amendment that would prohibit money to take nuclear weapons out of operation unless the administration provides a report to Congress on how it plans to modernize the remaining weapons. The panel also adopted an amendment that says the president may not change the target list or move weapons out of Europe until he reports to Congress.
House Republicans, who have no constitutional authority to vote on a treaty, said they were ensuring the link between the treaty cuts and Obama's promise to modernize the remaining weapons. They also complained that the treaty did not cover tactical nuclear weapons.
"We're putting the brakes on any effort by this administration to race down" toward future cuts, said Rep. Doug Lamborn, R-Colo.
Democrats criticized the measure for tying the president's hands now and in the future on reducing nuclear weapons, and trying to rewrite the treaty through the defense bill.
"If we stop implementation, Russia stops implementation," said Rep. Rick Larsen, D-Wash.
The marathon committee session stretched into Wednesday night with major issues still pending, including the pace of withdrawing forces from Afghanistan, gays in the military and the transfer of detainees from the U.S. military prison at Guantanamo Bay, Cuba.
Frustrated with Obama's consultation with Congress on Libya, the committee unanimously approved a measure seeking "any official document, record, memo, correspondence or other communication of the Department of Defense ... that refers or relates to any consultation with Congress" on Libya.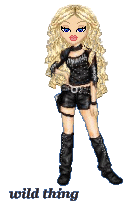 Wild Thing's comment........

Good news.. this Idiot in Chief would leave us with nothing to defend ourselves if left unchecked.
Posted by Wild Thing at May 12, 2011 05:48 AM
---
Comments
Some good news for a change. Bout time.
Posted by: Mark at May 12, 2011 02:05 PM
---
We all remember Clinton chopping up Los Angeles class Nuclear submarines that had forty year life times but weren't twenty years old. There were hundreds of little things that were done behind the wall of "Security" that made us less safe. I just wish that he had not used all the $700,000 cruise missiles blowing up plywood tanks in Serbia.
Posted by: Avitar at May 12, 2011 10:27 PM
---