« Obama to Allah: Pardon Osama | Main | Obama and Senate Seeks to Create Caesar There Must Be A NO Vote On S. 679 »
May 09, 2011
Former US Ambassador to Pakistan A Real Moron:Obama showed 'as much courage as our Navy SEALs' ~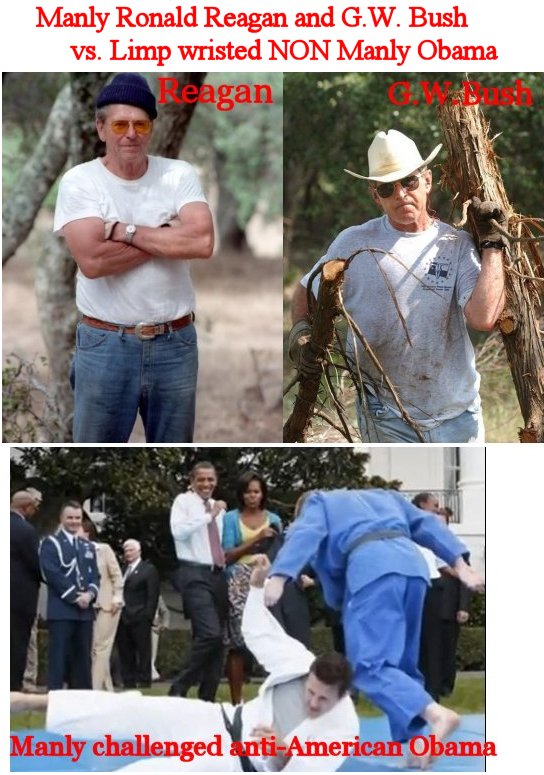 Former US ambassador to Pakistan: Barack Obama showed 'as much courage as our Navy SEALs'
There's been a fair amount of – how shall I put it? – sucking up to President Barack Obama over the past week for his decision to send in the US Navy SEALs to kill Osama bin Laden. Certainly, it was a bold gamble that paid off richly and if it hadn't it could have crippled his presidency.
But rather than let Obama's actions speak for themselves, his aides and allies have gone into overdrive and "gutsy" has become the word of the week. As in:
When President Obama was faced with the opportunity to act upon this, the president had to evaluate the strength of that information and then made what I believe was one of the most gutsiest calls of any president in recent memory.

(John Brennan in the White House briefing room)
This was a gutsy decision by the president. A lot of things could have gone wrong.

(Senator John Kerry on MSNBC)
It was a very gutsy decision made by the president. I mean, he could have sent some Hellfire missiles in there and destroyed everybody and everything.
(Senator Dianne Feinstein on MSNBC)
All of those risks were debated. All of them were thoroughly explored. And in the end, I think that's why the president made a very gutsy decision by deciding that for all of those risks, we had to do this.

(Leon Panetta on PBS)
You know, the president had an opportunity, on a very granular basis, to work with those guys every day, particularly the leaders of the bin Laden team, two very impressive guys. And the president came away very impressed. And it was their information that allowed him to make this gutsy call.
(Denis McDonagh on CNN)
Some have detected a touch of sycophancy and message coordination in all this, suspicions that might be increased by the fact that the newly-acquired domain name gutsycall.com will direct you to Barack Obama's campaign website.
But the top prize for the most sycophancy towards Obama this week surely has to be awarded to Wendy Chamberlain, Middle East Institute president and former US ambassador to Pakistan, who had this to say on CNN:
But he made that decision to go without telling Pakistan and that took some real courage, as much courage as our Navy SEALs did in pulling off a near flawless operation.

Hmm. Think about that. Deciding not to tell the Pakistanis makes Obama as brave as one of the SEALs on the Geronimo mission? As brave as a man who rappels down a rope from a Black Hawk into a compound deep in Pakistan at the dead of night knowing that it is the hideout of a mass murderer who happens to be the world's most wanted terrorist?
.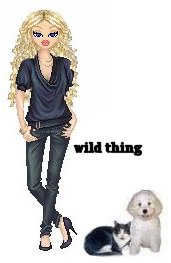 Wild Thing's comment........
The SEAL's and all the guys who went on this mission are the heroes. Nobody else.

Obama isn't worthy of cleaning the boots of these American Patriots and Heroes!
Posted by Wild Thing at May 9, 2011 04:45 AM
---
Comments
Here's GW Bush bicycling through Texas with Wounded Warriors.
Posted by: BobF at May 9, 2011 07:24 AM
---
It wouldn't have taken Reagan 16 hours to make that call. But thats why the Secret Service called Ronald Reagan , Rawhide. and obama Smurf.
Posted by: Mark at May 9, 2011 07:28 AM
---
Tho only gutsy thing obama ever did was marry Michelle.
Posted by: TomR, armed in Texas at May 9, 2011 09:37 AM
---
Mark, you're right.

Reagan sent the jets to bomb Kadahfi, almost immediately after the troops were killed in Germany, and he did it over the protests of the French, who wouldn't let them fly over France.
The same Kahdafi, also backed off when GW declared war on all terrorist supporting countries.
There are men of action who love their country and there are posers who display pseudo-toughness, only when it benefits themselves.
Posted by: Sean at May 9, 2011 09:37 AM
---
Bob, thank you for the video. What a difference between G.W and Obama.
Mark, your soooo right!! LOL obama smurf. hahaha

Tom, hahahahha that is so funny.

Sean, oh yess your right,thanks for mentioning that about Kahdafi and Bush.
Posted by: Wild Thing at May 10, 2011 03:28 AM
---