« Congressman West Asks for Answers from U.S. Generals About Political Correctness | Main | Traitor To America Despicable Obama Skips Tornado Destruction, Heads West to Raise Money »
April 21, 2011
Drudge Report Headlines Says "Utterly Devastating" Book on Obama Birth Certificate To Be Out May 17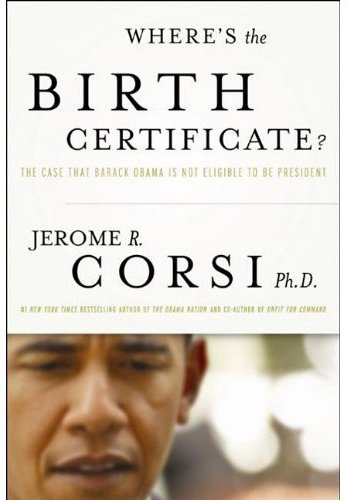 The Drudge Report is headlining exclusive information about a new book due out May 17 that delves into the Obama Birth Certificate controversy. The book – written by Dr. Jerome Corsi – is entitled, Where's the Birth Certificate?: The Case that Barack Obama is not Eligible to be President.
The Drudge Report writes that a "source close to the publisher" has said, "It's utterly devastating."

The Amazon.com description of the book reads as follows:
Over the course of more than three years of research, Jerome Corsi assembles the evidence that Barack Obama is constitutionally ineligible for the office of the presidency. As a New York Times bestselling author, Harvard graduate, and investigative journalist, Corsi exposes in detail key issues with Obama's eligibility, including the fact the President has spent millions of dollars in legal fees to avoid providing the American people with something as simple as a long-form birth certificate. The eligibility issue has major ramifications for every American, and through Corsi's in-depth research, a clear, concise, and compelling case is made for a return to Founding Father principles and transparent, constitutional government, starting from the top down.
Before people totally dismiss Corsi and this book, they might want to remember that his book (along with John O'Neil) on John Kerry and the Swift Boat Veterans for Truth, "Unfit for Command", had a real impact on Kerry losing the 2004 Presidential Election.
.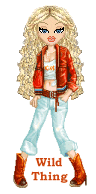 Wild Thing's comment..........
I ordered one and even though it is not out yet it has already hit #6 at Amazon. I hope it goes to the very top #1 and out sells Obama's books.
This is perfect timing for this book, with obama and his campaign and then this book coming out.
Posted by Wild Thing at April 21, 2011 03:47 AM
---