« Obama and Obama's Administration Official Urges Cable Companies to Carry Al-Jazeera | Main | Border Officer Reveals Weapon of Mass Destruction Was Found in the US »
February 15, 2011
Obama Hates America, Big and Small Business and Now HE Is To Blame For Major Oil Company To Go Bankrupt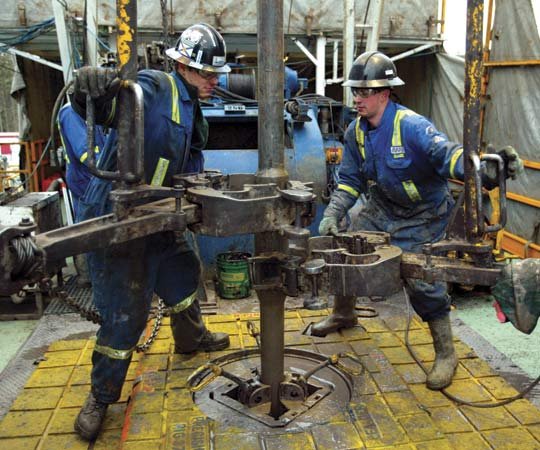 Obama's drilling moratorium causes major company to go bankrupt
On top of tens of thousands of workers losing their jobs when Obama imposed a drilling moratorium by executive order (and fudging what scientists and experts believed in order to justify his moratorium) now comes news that Seahawk Drilling, a major publicly-held drilling services company, has declared bankruptcy due to the sharp decline in Gulf drilling work.

From USA Today:
Seahawk Drilling Inc. said it has filed for bankruptcy protection and plans to sell its fleet of offshore drilling rigs to a competitor for $105 million.
Seahawk, which announced the deal with Hercules Offshore Inc. Friday, has been hurt by a slowdown in Gulf of Mexico drilling after the BP oil spill last April. The government halted drilling in deep waters and imposed tough new rules that have curtained all energy exploration in U.S. waters.
Employees will be let go; shareholders are suffering big losses as the stock plunges. Gulf communities have already been stricken by big job losses and declines in state tax revenues. We have become even more dangerously dependent on overseas sources of crude and prices have skyrocketed as Obama turned the handle to the off position when it comes to Gulf oil drilling.
There has been a lot of damage caused by Barack Obama's policies and there will be a lot more to come as long as he is in office.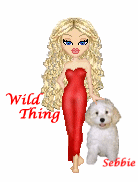 Wild Thing's comment........
To Dictator obama this is a success! Destroying America just as he dreamed his entire pathetic life.
What is next? Obama to issue an executive order to declare the Constitution void and himself President for Life????
"There has been a lot of damage caused by Barack Obama's policies and there will be a lot more to come as long as he is in office."
This should be a headline on every newspaper and scrolling at the bottom of every TV!
Posted by Wild Thing at February 15, 2011 04:47 AM
---
Comments
Thank You My President! You're doing a great job of dismantling this country and what made her great. Soon you will have us at the level of a third world nation.
Posted by: BobF at February 15, 2011 09:23 AM
---
America needs more domestic traditional energy production and obama and the Dems are seeing to it that we have less. Of course they say we can get energy from wind and sun. Doen't seem to be working. They want us to drive electric cars so we won't need gas. Of course they leave out the fact that the electricity comes from coal, a fossil fuel.
Posted by: TomR at February 15, 2011 11:19 AM
---
Bob, well said!
Tom, thank you , I really worry about this. I am really angry at obama for doing this to a much needed industry and lives that count on it for their income.
Posted by: Wild Thing at February 16, 2011 02:40 AM
---