« Glenn Beck On The Coming Islamic Caliphate | Main | Obama and DHS Snub Rep. Darrell Issa On First Major Document Deadline »
February 02, 2011
House GOP Readies Ban on EPA Greenhouse Gas Regulations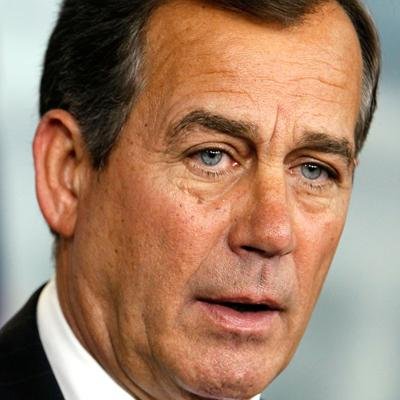 House GOP Readies Ban on EPA Greenhouse Gas Regulations

In a sharp challenge to the Obama administration, House Republicans intend to unveil legislation Wednesday to ban the Environmental Protection Agency from regulating greenhouse gases under the Clean Air Act and expect to advance the bill quickly, officials disclosed Tuesday night.
The officials said the bill would nullify all of the steps the EPA has taken to date on the issue, including a threshold finding that greenhouse gases constitute a danger to the public health and welfare.
In addition, it seeks to strip the agency of its authority to use the law in any future attempts to crack down on the emissions from factories, utilities and other stationary sources.
Many scientists say that carbon dioxide and other heat-trapping pollution contribute to global warming, and attempts at regulating them is a major priority for President Barack Obama as well as environmentalists. Critics argue the evidence is thin and that new rules will drive up the cost of business and cause the loss of jobs.
The officials who described the GOP plans did so on condition of anonymity, saying they were not authorized to pre-empt the release of a draft measure prepared by the Energy and Commerce Committee, chaired by Rep. Fred Upton of Michigan.
The legislation marks yet another arena in which newly empowered House Republicans are moving quickly to challenge the administration.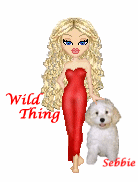 Wild Thing's comment........
OUTSTANDING!!

As has been said many times before "the best defense is a good offense". Glad to see an offense finally.
The EPA monster that has become too powerful, too expensive and is totally out of control. Enviroloonies Gone Wild.
Posted by Wild Thing at February 2, 2011 05:48 AM
---
Comments
Posted by: Anon at February 2, 2011 04:45 PM
---
Anon, that was great thank you.
Posted by: Wild Thing at February 3, 2011 12:22 AM
---