« Obama: Gibbs' $172,200 Salary Is "Relatively Modest Pay" | Main | EXCLUSIVE: Rep. Lamar Smith Issues First DOJ Oversight Letter »
January 07, 2011
House Republican Introduces Bill to Block FCC's 'Internet Grab'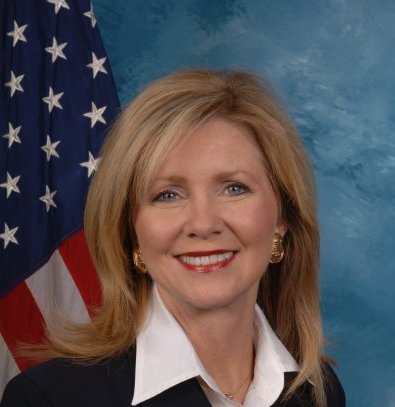 House Republican Introduces Bill to Block FCC's 'Internet Grab'
Rep. Marsha Blackburn introduced legislation Wednesday to deny the Federal Communications Commission (FCC) regulatory oversight over the Internet, which the Tennessee Republican insisted was the "sole prerogative of Congress" to administer.
"I agree that the Internet faces a number of challenge, " Blackburn said in a release. "Only Congress can address those challenges without compounding them. Until we do, the FCC and other federal bureaucracies should keep their hands off the 'net."

According to Rep. Blackburn's office, the "Internet Freedom Act" has the support of more than 60 House members, including a majority of GOP'ers on the House Energy and Commerce Committee.
The legislation already has bipartisan support, counting among its endorsers Blue Dog Democrat Dan Boren of Oklahoma.
"The only sector of our economy showing growth is online," Blackburn said. "In these times, for an unelected bureaucracy with dubious jurisdiction and misplaced motives to unilaterally regulate that growth is intolerable."
But Blackburn, who filed similar legislation in 2009, said:
"the measure is an "intermediate step" to counter the FCC's recent adoption of Net neutrality rules. By way of a more immediate enforcement countermeasure, her office says she supports invoking the Congressional Review Act, which empowers legislators to invalidate noxious regulatory frameworks developed by federal agencies.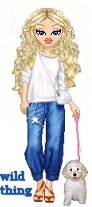 Wild Thing's comment........
This is great! Each step they take some small some will be huge will have an effect. Keep up the momentum and we will keep supporting you.
The left took 60 years to make it possible to seat a Usurping Marxist as president. The damage will not be corrected over night. Therefore every opportunity must be taken to provoke public discussion and debate.
Our crusade is eminently doable because conservatives can say unabashedly what we believe in and why. The left on the other hand must lie, cheat, steal and trick or murder its way into power.
Posted by Wild Thing at January 7, 2011 04:48 AM
---
Comments
All right ! this congress is off to a great start, and if not they can defund the FCC. Like alion with no teeth.
Posted by: Mark at January 7, 2011 08:52 AM
---
I am encouraged to see the talk has now become the walk. Good Repubs like Congresswoman Blackburn are actively trying to get our govt, back to it's constitutional mandates and limits.
Posted by: TomR,armed in Texas at January 7, 2011 08:07 PM
---
Mark, it sure is, I like the way they are hitting hard from the start.

Tom, yesssss me too. " I am encouraged to see the talk has now become the walk. "
Posted by: Wild Thing at January 8, 2011 12:24 AM
---