« House Passes Temporary Extension Of Bush-era Tax Cuts 277-148 | Main | Hundreds Of Toys ( Toys For Tots) For Needy Kids Stolen In Orangevale »
December 18, 2010
Snow Grounds 800 Flights Across Europe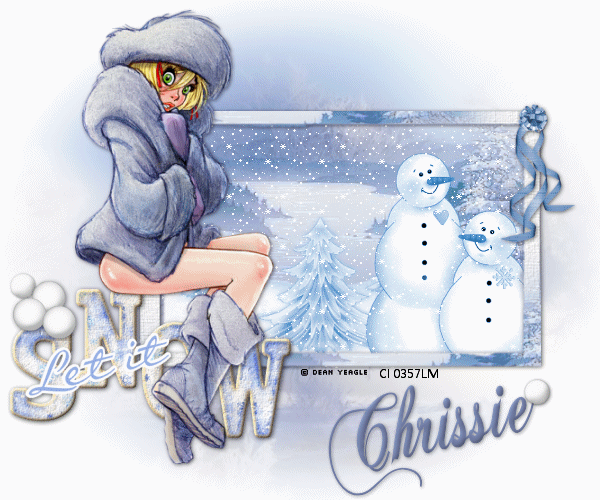 Snow grounds 800 flights across Europe
Heavy overnight snowfall disrupted air travel across western Europe Friday, forcing more than 800 flight cancellations and leading to major delays in Germany, the Netherlands and Switzerland.
Germany appeared the hardest hit by the snow, with more than 600 flights canceled, schools forced to close and highways clogged with traffic after scores of accidents that killed at least three people and injured dozens.

Coldest December since records began as temperatures plummet to minus 10C bringing travel chaos across Britain

* Millions begin the big Christmas and New Year getaway early as the AA urged motorists to beware of the 'worst driving conditions imaginable'
* Quarter of train services disrupted, travel warning in Kent
* Experts warn of a backlog of up to 4 million of parcels which could remain undelivered this Christmas

* The NHS issues an urgent appeal for blood donors as concerns grow over shortages

* Councils reveal plans to share grit amid fears the cold snap could last until January 14
* Odds shortened even further on a 'White Christmas' in some parts of the country next Saturday

Swathes of Britain skidded to a halt today as the big freeze returned - grounding flights, closing rail links and leaving traffic at a standstill.
And tonight the nation was braced for another 10in of snow and yet more sub-zero temperatures - with no let-up in the bitterly cold weather for at least a month, forecasters have warned.
The Arctic conditions are set to last through the Christmas and New Year bank holidays and beyond and as temperatures plummeted to -10c (14f) the Met Office said this December was 'almost certain' to become the coldest since records began in 1910.
The latest snowfall carpeted large swathes of Britain today - with up to 5in falling in places - paralysing roads and rail, and forcing airports and schools to close.
Forecasters warned the worst was still to come over the next 24 hours as the heaviest December snowfall for 30 years tightened its grip on the nation once more. The South is expected to be worst hit with up to 10in falling during the course of tomorrow. By the start of next week temperatures are set to fall to as low as -15c (5f). Met Office forecaster Barry Gromett said the average mean temperature for the first two weeks of this month was -0.7c. The coldest ever average for this time of year - recorded in December 1981 - was 0.2c.

.

Wild Thing's comment.......
Paging Al Gore, paging Al Gore! LOL This can't be true. Al Gore said the world is warming at an alarming pace, so winter has ceased to be.
...OK so I guess Al Gore was not available for comments.

Here is my Solution - eliminate 90% of world government - but, even with that amount of reduction, humans would be faced with government still MUCH too large. LOL
Posted by Wild Thing at December 18, 2010 06:40 AM
---
Comments
Al Gore has sure been low profile this past year. I wonder if it has anything to do with the increased debunking of global warming. Heh!
Posted by: TomR,armed in Texas at December 18, 2010 11:38 AM
---
Tom, LOL that would be funny.
It really shocked me how much money he has made on this scam.
Posted by: Wild Thing at December 18, 2010 06:42 PM
---