« DREAM Act Includes Loophole for Criminals | Main | Fantastic Megyn Kelly vs.Mouse Look Alike Rep. Anthony Weiner, D-N.Y on Obama's Tax Cuts & Death Tax »
December 09, 2010
Exclusive: Sarah Palin Under Cyber-Attack from Wikileaks Supporters in 'Operation Payback'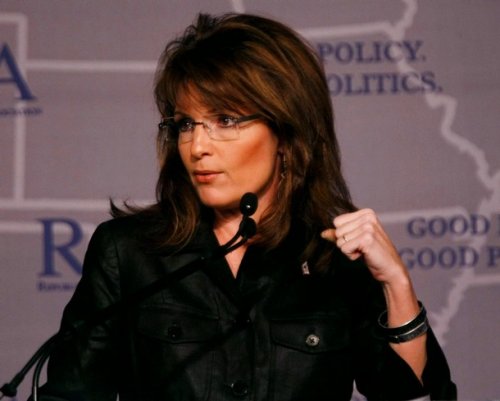 Exclusive: Sarah Palin Under Cyber-Attack from Wikileaks Supporters in 'Operation Payback'*
by Jack Tapper

The website and personal credit card information of former Gov. Sarah Palin were cyber-attacked today by Wikileaks supporters, the 2008 GOP vice presidential candidate tells ABC News in an email.
Hackers in London apparently affiliated with "Operation Payback" – a group of supporters of Julian Assange and Wikileaks – have tried to shut down SarahPac and have disrupted Sarah and Todd Palin's personal credit card accounts.
"No wonder others are keeping silent about Assange's antics," Palin emailed. "This is what happens when you exercise the First Amendment and speak against his sick, un-American espionage efforts."
Palin has criticized Wikileaks founder Assange, writing on Facebook that his "past posting of classified documents revealed the identity of more than 100 Afghan sources to the Taliban. Why was he not pursued with the same urgency we pursue al-Qaeda and Taliban leaders?...Assange is not a 'journalist' any more than the 'editor' of al-Qaeda's new English-language magazine Inspire is a 'journalist.' He is an anti-American operative with blood on his hands."
Added SarahPAC aide Rebecca Mansour, "the governor voiced her opinion knowing full well that she was speaking out against a shady disreputable organization with no regard for laws or human life. This is how they operate. The world should not be intimidated by them."
.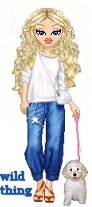 Wild Thing's comment......

Manning should be courtmarshalled and stood against a wall, Assange should be waterboarded until he gives up what we need, then stand him against a wall, too.
By the way, where was our government when the first leaks came out? What did they do about them, besides locking up Manning?

....Thank you Mark for sending this to me.


Mark
3rd Mar.Div. 1st Battalion 9th Marine Regiment
1/9 Marines aka The Walking Dead
VN 66-67


Posted by Wild Thing at December 9, 2010 09:47 AM
---
Comments
It's hard for me to believe that Manning, a PFC, did this all on his own. I see the hand of Soros in all of this. I agree with WT, waterboard 'em.
(waterboarding proves, waterboarding works)
Posted by: Jim at December 9, 2010 01:21 PM
---
Jim,good to see you. I agree, it just seems Manning had help.
Posted by: Wild Thing at December 10, 2010 12:04 AM
---