« WikiLeaks Release: WikiLeaks to Release Three Million Secret US Documents | Main | Barack Hussein Obama and His Administration: The Pat-Down Outrage Is Overblown! »
November 23, 2010
Illegal Immigrants with Fake Social Security Numbers Get Tax Refunds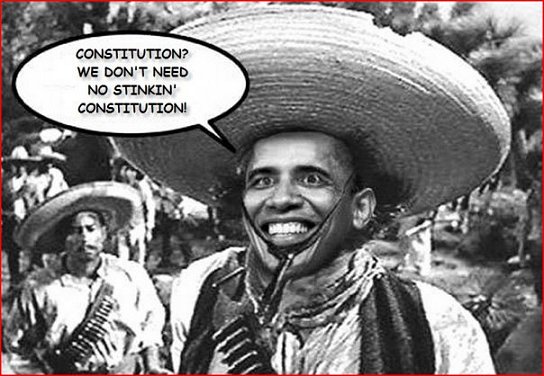 Illegal Immigrants with Fake Social Security Numbers Get Tax Refunds
An advocacy group partially funded by the U.S. government is helping illegal immigrants who work with fake Social Security numbers recover unclaimed income tax refunds.

The New York nonprofit, Neighborhood Economic Development Advocacy Project, has so far helped a dozen illegal aliens get back thousands of dollars in state tax refunds, according to a local newspaper report. In some cases the undocumented aliens use bogus Social Security numbers, which is a serious federal offense.
In most instances the illegal immigrants filed taxes using a special identification number that rarely receives scrutiny from the Internal Revenue Service (IRS) and allows workers to get federal refunds. However, New York's tax agency flags employees who provide mismatched information like a Social Security that doesn't correlate with a name and doesn't mail refunds to those candidates.

Thanks to the Neighborhood Economic Development Advocacy Project, which receives money from city, state and federal government sources, those lawbreakers are getting refunds. After all, the group aims to promote financial justice in New York's low-income communities and in communities of color. It also strives to eliminate discriminatory economic practices that harm communities and perpetuate inequality and poverty.
What about the injustice in stealing someone's identity? The group's associate director claims it's a harmless crime because most illegal immigrants use Social Security numbers that are made up and not stolen from a real person. Either way, the immigrant advocate reminds that labor laws protect all workers, even the undocumented.

.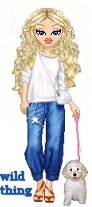 Wild Thing's comment.......
I don't care if they have been paying taxes.

If they are illegal, the taxes they pay should be considered part of the fine for criminally breaking into our country to colonize it for Mexico.
And the Fake ID thing too, Identity theft is at the top of the list of crimes in our country. And that crime should be added to the fact that they are here illegally.

....Thank you Mark for sending this to me.

Mark
3rd Mar.Div. 1st Battalion 9th Marine Regiment
1/9 Marines aka The Walking Dead
VN 66-67


Posted by Wild Thing at November 23, 2010 03:48 AM
---
Comments
I've noticed that the Kansas City Star prints articles online that may offend certain groups and then quickly deletes them. Such was the case of the article titled "Oceans of Blood" about an Islamic gathering in Kansas City back in 1990. They also had an article quoting a Social Security lawyer about illegals and identity theft in Kansas City which no longer can be referenced. Fortunately I had copied and saved it. Here's an exert of the article which complements this post.

'Almost every undocumented alien in the Kansas City area is using someone else's Social Security number,' said Rick Staples, a lawyer for the Social Security Administration. 'They're taking out loans and even filing bankruptcies under someone else's Social Security numbers.'

Posted by: BobF at November 23, 2010 08:09 AM
---
Bob, WOW that is really interesting. Thank you Bob for sharing about that and what the online paper does......that is huge and really interesting.
Posted by: Wild Thing at November 24, 2010 02:51 AM
---