« Supporters of Illegals Desecrate US Flag During National Anthem | Main | Disgrace: DOJ Fails to Protect Military Voting Rights »
August 03, 2010
Michelle (not proud of America) Obama Loses Third High-Level Staffer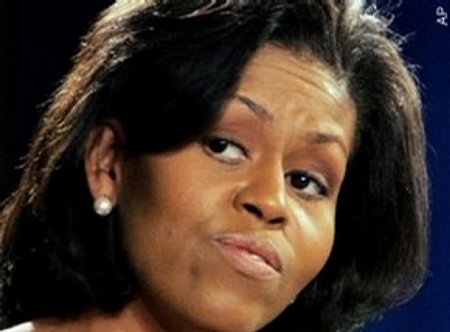 Michelle Obama Loses Third High-Level Staffer
Government and corporate officials know the best way to bury bad news, is to release it late on Friday. It's been called "The Dump"--- bad news that ends up in the weekend news abyss and often goes unnoticed. We'll revive some of those stories here on Monday so you can know - what they didn't want you to know.

Michelle Obama's Communications Director Jumps Ship:

Friday afternoon the White House announced that Michelle Obama's Director of Communications, Camille Johnston, would be leaving her post for a job in the private sector.

"Her dedication, calming presence and expertise have been invaluable. She will be missed, but we wish her all the best.," said First Lady Michelle Obama in a White House statement.

The White House was mum on where Johnston would be going, but tech giant Siemens Corporation announced late Friday that Johnston will join the company as Vice President, Corporate Affairs, effective September 7.

Johnston, who has worked for Mrs. Obama since the beginning of the administration, is the third high-level employee to leave the First Lady's staff. Mrs. Obama's first chief of staff, Jackie Norris left in June 2009, and her first Social Secretary, Desiree Rogers, departed in February following the state dinner "gate crashing" debacle.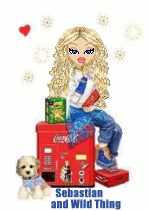 Wild Thing's comment........
LOL I don't blame anyone that wants to leave being around Michelle or Barack Obama.
Posted by Wild Thing at August 3, 2010 05:40 AM
---