« Is Barack Obama Really A Saudi / Muslim "Plant" in the White House? | Main | Obama Cuts Medicare Treatment For Cancer Patients »
August 16, 2010
1st Battalion 9th Marines Network 2010 Reunion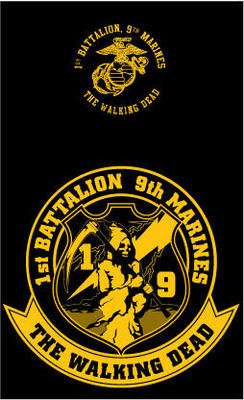 1st Battalion 9th Marines Network 2010 Reunion
General Peter Pace-Guest Speaker

1st Battalion, 9th Marines T-shirt

First Battalion Ninth Marines Network Biennial Reunion

WASHINGTON D.C. REUNION
AUGUST 18-22, 2010
SHERATON NATIONAL HOTEL, ARLINGTON VA

General Honored Guest Speaker Peter Pace, USMC Ret.
Here is the proposed agenda for the D.C. Reunion. It is about 95% complete - the dates and events are set. Final details are being resolved and will be completed soon.

August 18 (Wednesday) - CHECK IN & REGISTRATION (After 3:00 PM) The Hospitality Room will be open.

August 19 (Thursday) – USMC MUSEUM – Buses will depart at 8:30 AM and arrive back at the hotel at approximately 4:00-4:30 PM, lunch will be on your own at the museum. Those that have visited the Museum are ready to go back again and for those who haven't been there yet this is a must see. Approximate bus cost $36.00 per person.

August 19 (Thursday) – WELCOME RECEPTION & MEMORIAL SERVICE. The top floor of the hotel has a commanding view of Washington, D.C. The Welcome Reception will begin at 8:00 PM; a cash bar will be available. After sunset the Memorial Service will begin.

August 20 (Friday) – IWO JIMA MEMORIAL & the VIETNAM MEMORIAL. Buses will depart at 9:00 AM for the Iwo Jima Memorial and then continue to the Vietnam Memorial where the Battalion will assemble and conduct a wreath laying ceremony at "The Wall". After the ceremony time will be allowed to visit the other Memorials located on the National Mall. Tour bus costs are being negotiated and will be provided at a later date. Buses will return at approximately 12:30PM.

August 20 (Friday) – DINNER MARINE CORPS BARRACKS & EVENING PARADE. Buses will depart hotel at approximately 5:00 PM for a short trip to Marine Barracks at 8th & I where dinner will be provided in the Mess Hall. Following dinner, seats have been reserved for the "Evening Parade". Buses will return to the hotel at approximately 11:00 PM.

August 21 (Saturday) – MEMBERSHIP BUSINESS MEETING. The meeting will begin at 11:00 AM and continue until all matters of business are complete.

August 21 (Saturday) – DINNER BANQUET. The evening will began at 6:30 PM with a cash bar social hour followed by dinner and dancing. The guest speaker for the banquet is General Peter Pace. It is estimated that the cost for the dinner will be $45.00-$50.00 per person based on menu choice.

August 22 (Sunday) – Farewell Breakfast
Please call the Sheraton National Hotel direct to make room reservations ASAP.

RESERVATION TELEPHONE NUMBER: 1 (888) 627-8210 or 1 (703) 521-1900.
The GROUP NUMBER is 7936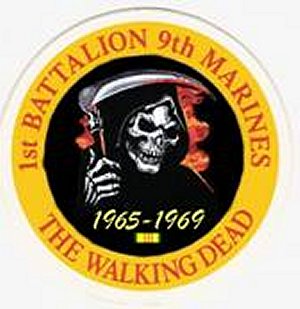 And this is another one listed to be in September....
September 7-10, 2010
Las Vegas, NV

Contact: Robert W. Stewart
Phone: (727) 581-5454
Email: threenineusmc@aol.com

Official Website of the 1st Battalion 9th Marines
.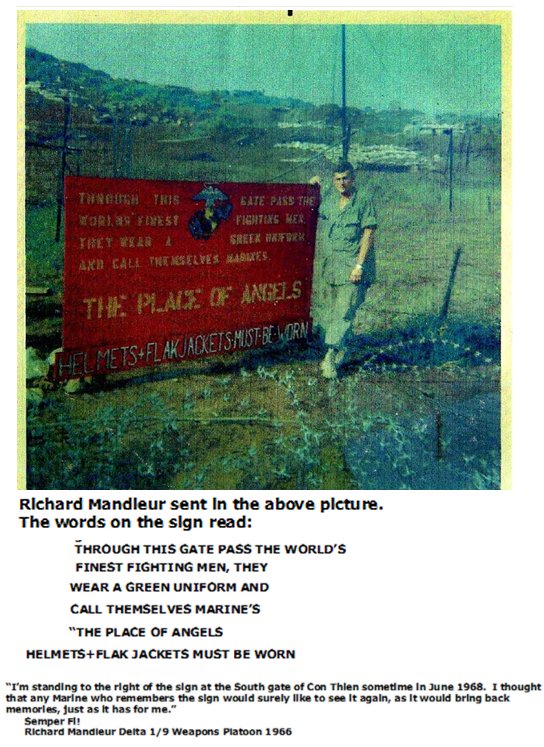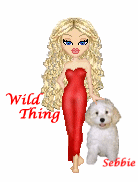 Wild Thing's comment.....

This is great!!
Posted by Wild Thing at August 16, 2010 05:48 AM
---
Comments
I heard they were deactivated in the 70's and reactiviated '96(?) Now they are at Camp Lejeune and they aren't even listed with the 3rd Marine Division anymore.
Thanks Chrissie

Posted by: Mark at August 16, 2010 02:20 PM
---
Mark, I did not know that, thanks Mark.
Posted by: Wild Thing at August 17, 2010 12:38 AM
---