« Ex-Spokesmen Lead Charge for White House Reporter Helen Thomas to Be Fired | Main | Congratulations Rush and Kathryn ! ~ Limbaugh Heads Down the Aisle! »
June 07, 2010
Jew HATER Helen Thomas Gets Dropped By Agency ~ Good!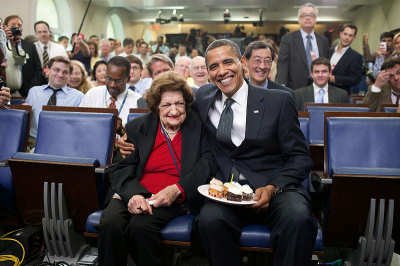 Nine Speakers, the agency that represents Helen Thomas, has dropped her as a client. This comes in the wake of controversial remarks on the Middle East.
The notice, obtained by POLITICO:
It is with a heavy heart that Nine Speakers, Inc. announces its resignation as the agent for Helen Thomas, Dean of the White House Press Corps.
Ms. Thomas has had an esteemed career as a journalist, and she has been a trailblazer for women, helping others in her profession, and beyond.
However, in light of recent events, Nine Speakers is no longer able to represent Ms. Thomas, nor can we condone her comments on the Middle East.
Nine Speakers will continue to enthusiastically represent all of our other current and future clients.

.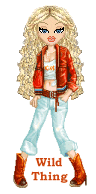 Wild Thing's comment........
Give a liberal journalist enough time, and they'll show their racist colors.
She probably helped Pharaoh write up the order decreeing the Israelites had to make their bricks with no straw.
Posted by Wild Thing at June 7, 2010 05:47 AM
---
Comments
I found out yesterday, while talking to my wife that Helen Thomas is Lebonese, guess that explains her vitriol toward the Jews. And the apology was as hollow as her head.
Posted by: Mark at June 7, 2010 07:07 AM
---
Journalist my ASS!!! Good riddance to that sycophantic troll. It's Ironic that she went down due to an outburst against the Jews, God works in mysterious ways. More!!! More!!!!
Posted by: Jack at June 7, 2010 01:54 PM
---
I Just read at FOXNews.com that Hearst has retired her. They can cut back on the air freshener for the press room now.
No Loss to us here.
Posted by: Frankly Opinionated at June 7, 2010 02:33 PM
---
Posted by: Anonymous at June 7, 2010 05:36 PM
---
Thank you everyone so much.

Anonymous thanks for the video. hahaha good one.
Posted by: Wild Thing at June 8, 2010 04:19 AM
---