« Congress Gives Authority to EPA to Regulate CO2 ( Cap and Traitors) | Main | Today Is Flag Day! I Love Our Flag and What It Stands For! »
June 14, 2010
Happy 235th Birthday US Army!!
Travis Sauls presents a video montage of still images for the U.S. Army's 235th Birthday celebration.

.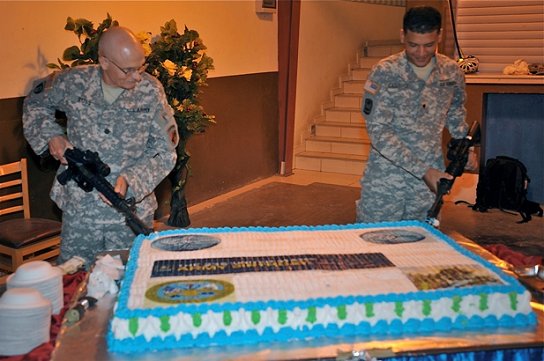 Two hundred and thirty-five years ago, the United States Army was established to defend our Nation. From the Revolutionary War to the current operations taking place around the world, our Soldiers remain Army Strong with a deep commitment to our core values and beliefs. This 235th birthday commemorates America's Army – Soldiers, Families and Civilians – who are achieving a level of excellence that is truly Army Strong. Being Army Strong goes beyond physical endurance and mental preparedness. It encompasses an indomitable spirit, and high ethical and moral values. These are not only desirable traits in a person, but in a Nation that wishes to live up to the ideals and vision of its founders. We are "America's Army: The Strength of the Nation."
.

Army Birthday shout-outs from Afghanistan
Various Soldiers deployed to Kabul, Afghanistan, wish the Army a happy 235th birthday.

.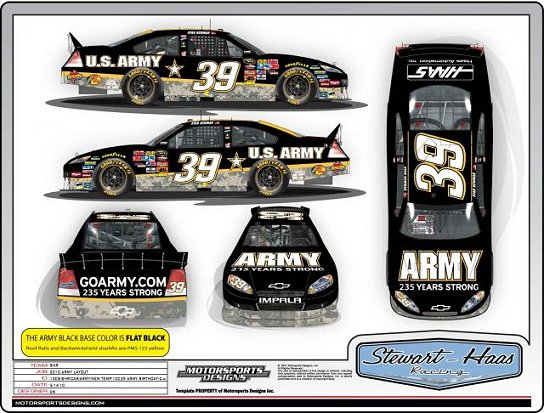 NASCAR fans get ready to race this Sunday - Ryan Newman will drive the #ArmyBirthday car to celebrate our 235 years.

The U.S. Army turns 235 years-old, June 14. The day before the official birthday of the military's largest branch, Ryan Newman will be driving the No. 39 U.S. Army Birthday Chevrolet at Michigan International Speedway. The hood and rear bumper (TV panel) of the Army car will read 235 Years Strong in recognition of the birthday.


.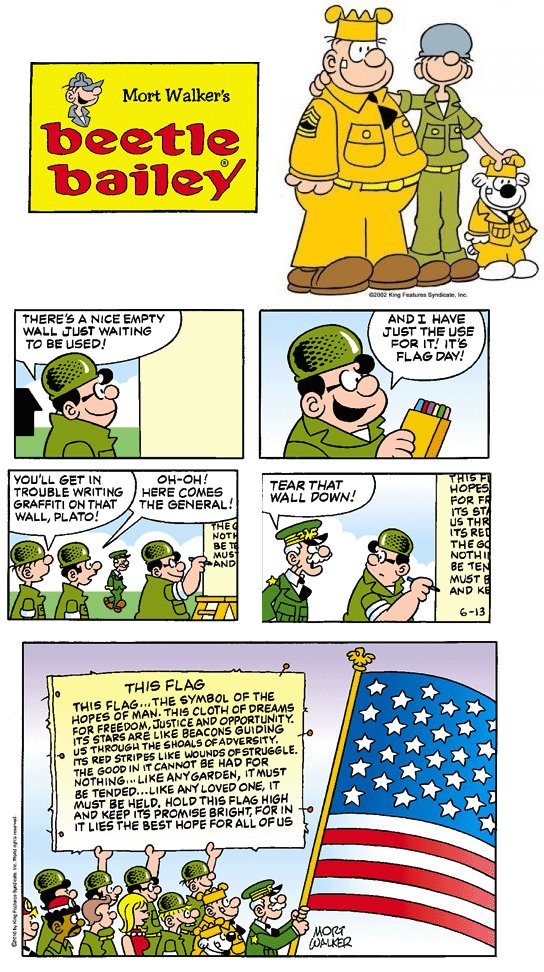 Beetle Bailey celebrates 60 years

The world's most recognizable Private and funny pages icon Beetle Bailey salutes 60 years of military mirth and mayhem with a seven-month long celebration honoring the comic strip's diamond anniversary. Beginning this month, a series of Beetle Bailey tributes and events will take place in the United States and internationally commemorating the milestone. The centerpiece of Beetle Bailey's 60th anniversary includes:
* "Beetle Bailey 1965: Daily & Sunday Strips" – a special monthly Sunday strip series recreating great moments in American military history in humorously unique Beetle style
* two retrospective art exhibits
* a commemorative USPS Postage Stamp
* and the new book, "Beetle Bailey 1965: Daily & Sunday Strips"
.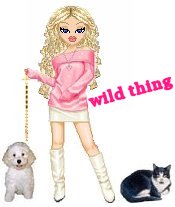 Wild Thing's comment........
HUGE thank you to all that have served in the US Army and are serving now. Happy Birthday U.S.Army!!!
Posted by Wild Thing at June 14, 2010 05:54 AM
---
Comments
Happy Birthday to my beloved US Army.
AIRBORNE!
Posted by: TomR at June 14, 2010 10:58 AM
---
God Bless the Stars and Stripes forever.
Posted by: TomR at June 14, 2010 11:00 AM
---
Happy Birthday U.S. Army
25th Infantry Division, 4th Bn (Mech) 23rd Inf Reg
173rd Assault Helicopter Company (Robin Hoods)
ARMY INFANTRY, QUEEN OF BATTLE! HOOAH!!!!!!
Posted by: Eddie (A libs worst nightmare) at June 14, 2010 12:58 PM
---
Happy Birthday Army...Honest.
Posted by: Mark at June 14, 2010 05:26 PM
---
Posted by: Wild Thing at June 14, 2010 11:32 PM
---