« Kagan Said " `Not Sympathetic' Toward Gun-Rights Claim" | Main | Obama's Friends Terrorist William Ayers & Bernardine Dohrn Headline Green Festival »
May 16, 2010
Atlantis Roars Off The Launch Pad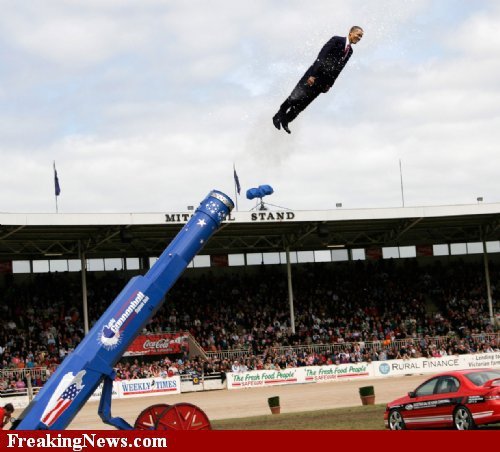 I wish they were sending THIS Muslim freak Obama off into out of space ike Atlantis! ~ Wild Thing

.
Atlantis Roars Off The Launch Pad -
Space Shuttle Atlantis lifts off from Launch Pad 39A at NASA's Kennedy Space Center in Florida on-time at 01:20pm CDT, Friday, May 14, 2010.
Also please note that Atlantis was lifting off on its last ever scheduled flight too...

The six-member crew of STS-132 began their 12-day mission to the International Space Station with the May 14th liftoff of Space Shuttle Atlantis at 2:20pm Eastern from NASA's Kennedy Space Center, Fla. Commander Ken Ham, Pilot Tony Antonelli and Mission Specialists Garrett Reisman, Steve Bowen, Mike Good and Piers Sellers are delivering to the ISS a cargo carrier filled with spare parts and Rassvet, the Russian Mini Research Module-1.
.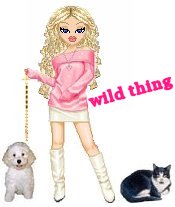 Wild Thing's comment........
Godspeed to those aboard Atlantis.
Posted by Wild Thing at May 16, 2010 05:55 AM
---
Comments
Yeah he's cutting the Space Program too. What a guy that berry. I wonder who will benefit from this budget cut. Philadelphia?
Posted by: Mark at May 16, 2010 07:10 PM
---
Mark, I wonder too, he is so disgusting in every way.
Posted by: Wild Thing at May 17, 2010 04:07 AM
---
Like my momma used to say, even if you polish shit, it's still shit.
Posted by: cuchieddie(Enemy of the State) at May 17, 2010 08:15 AM
---