« Responding to Obamacare: Restore, Defeat. Defund, Repeal by Dick Morris | Main | Al Sharpton: 'The American Public Overwhelmingly Voted for Socialism When They Elected Obama' »
March 25, 2010
Mark Levin on Our Newly Guaranteed "Right" to Socialized Medicine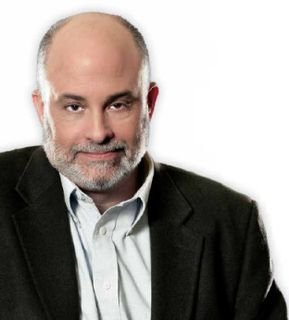 PLEASE CLICK LINK Below... ......

http://vocalminority.typepad.com/files/levin2010-03-22_80kbps.mp3

It is well worth it, excellent!!!! OMG this is soooo good!
HOORAY Mark!!!
Posted by Wild Thing at March 25, 2010 05:45 AM
---
Comments
That was a good rant. Yes, obama and the Democrats are following the communist manifesto. Destroy the middle class. Guarantee rights to the lower class to make them even more reliant on the govt. We are seeing Marxism take over right before our eyes.
Keep buying ammo.
Posted by: TomR at March 25, 2010 10:55 AM
---
If its any consolation we predicted this, the RINOs said Aww it won't be that bad. The country has changed, did a 180 in a year. Now we really have divisions in our country.
The demos said, it will abate and everybody will accept this No we won't. It will get worse and I think this is exactly what obama wants. A revolt so he can forcibly put it down and hammer the people into the ground and like Mark Levin says, we will be living ALL for the State.
When pigs fly.
Posted by: Mark at March 25, 2010 07:43 PM
---