« Obama Donor Arrested For Threatening to Kill GOP Whip Eric Cantor | Main | Happy Passover, and God Bless Our Friend and Ally, Israel! »
March 30, 2010
After Obamacare Vote, Stupak 11 request billions in earmarks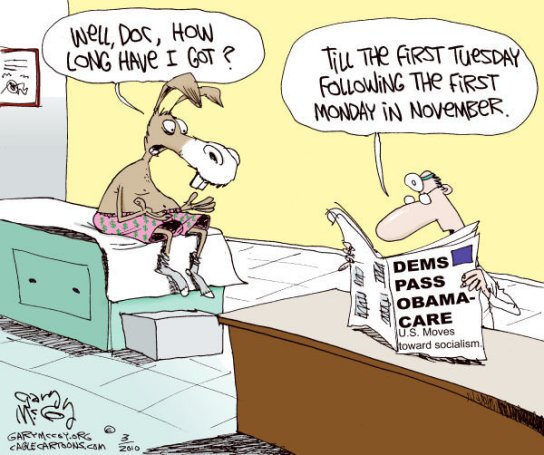 After health care vote, Stupak 11 request billions in earmarks

A day after Rep. Bart Stupak, D-Mich., and ten other House members compromised on their pro-life position to deliver the necessary yes-votes to pass health care reform, the "Stupak 11" released their fiscal year 2011 earmark requests, which total more than $3.4 billion--an average of $314 million worth of earmark requests for each lawmaker. *
Of the eight lawmakers whose 2010 requests were available for comparison, five requested more money this week than they did a year ago: Rep. Jerry Costello, D-Ill., Rep. Kathy Dahlkemper, D-Pa., Rep. Joe Donnelly, D-Ind., Brad Ellsworth, D-Ind., and Rep. Charles Wilson, D-Ohio.
The eleven members were the focus of high level pressure by House Speaker Nancy Pelosi and other top Democrats because they threatened to vote against the health care reform bill, which passed the House on Sunday, March 21, by a seven vote margin. Granting earmark requests are one of the ways leadership can encourage members to vote their way.
Stupak requested more than $578 million in earmarks, including $125 million for a replacement lock on the Sault Ste. Marie, $25.6 million to build a federal courthouse in Marquette, Mich., $15 million to repaint the Mackinac Bridge and $800,000 to preserve the Quincy Mining Company smelter near Hancock in Michigan's Upper Peninsula.
In 2009, the first year that members disclosed earmark requests, most members requested far more earmarks than were funded by the Appropriations Committee, which approves or denies requests. According to Taxpayers for Common Sense, Stupak's funded earmarks--including those he requested jointly with other members--totaled $28.6 million.
Despite a newly enacted ban on earmarks to for-profit firms, Stupak requested a total of $52 million for companies in his district out of the $65.9 million he requested from the Defense Appropriations bill.
Requests from Costello increased the most, but that was due to a $1.35 billion request to fund federal program called Impact Aid, which assists local educational agencies. Costello, along with 44 other lawmakers, signed a letter sent to the Appropriations Committee requesting the funds. Earlier this month, House Republicans decided to forgo earmarks for the 2011 appropriations process. House Democrats barred earmarks to for-profit companies, which mostly impacts contractors seeking earmarks from the Defense Appropriations bill.
Universities and non-profit organizations may reap the benefits of the new policy, though for-profit companies won't be shut out. Stupak requested a $4 million earmark for the Consortium for Plant Biotechnology Research, Inc., a nonprofit corporation that researches and develops new strains of seeds--including through genetic engineering--to aid U.S. agriculture. The consortium's membership includes "39 agribusiness companies and trade associations," according to Stupak's request.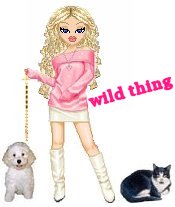 Wild Thing's comment........

They are political whores every one of them.
Posted by Wild Thing at March 30, 2010 06:45 AM
---
Comments
Stupak and ten others sold their souls at the price of their beliefs. What sorry assed people.
Posted by: TomR at March 30, 2010 10:48 AM
---
Wow, Judas Iscariot only got thirty pieces of silver!
Posted by: MrHappy at March 30, 2010 02:32 PM
---
I agree these that did this have no soul or love for our country.
Posted by: Wild Thing at March 30, 2010 09:12 PM
---