« Sarah Palin on Fox News Sunday with Chris Wallace~ AWESOME Interview!! | Main | Too Late to Apologize: A Declaration ~ Great Video! »
February 07, 2010
SUPER BOWL XLIV ~ Saints win Super Bowl, 31-17 over Colts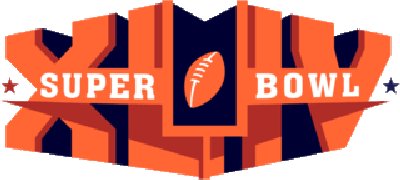 Sun Life Stadium, Miami Gardens, FL
6:00PM ET - CBS
NEW ORLEANS SAINTS - INDIANAPOLIS COLTS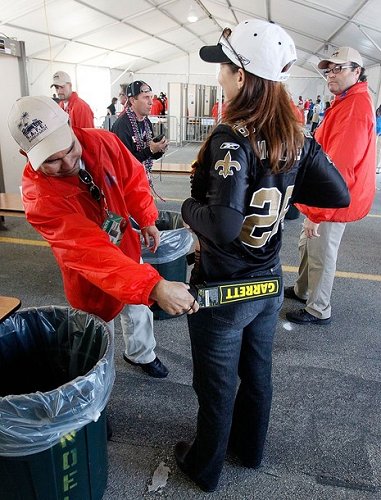 security for the game tonighit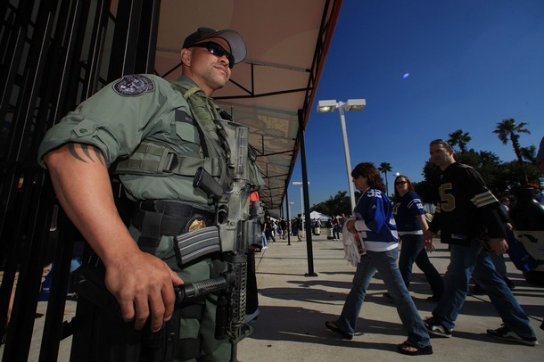 .
<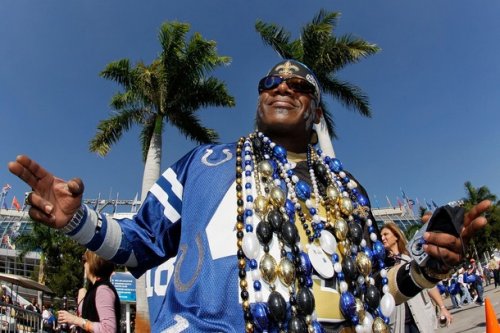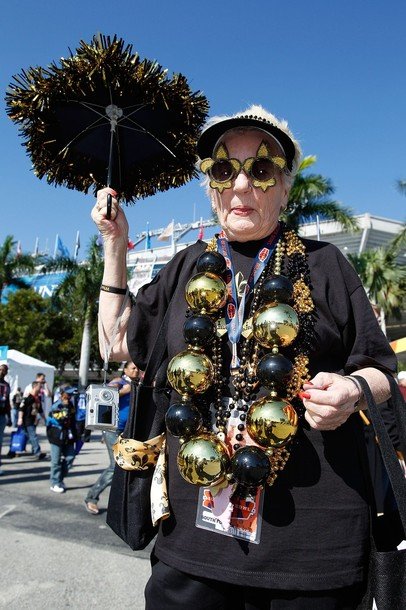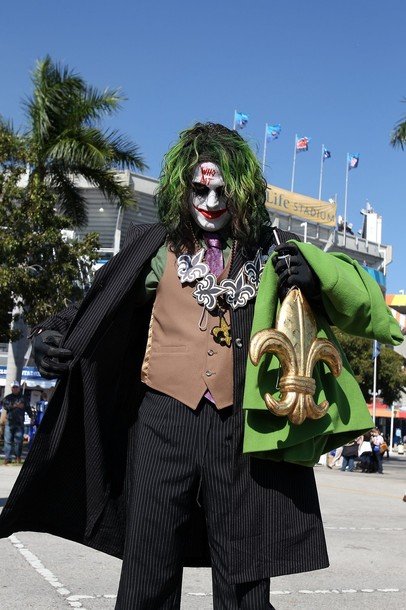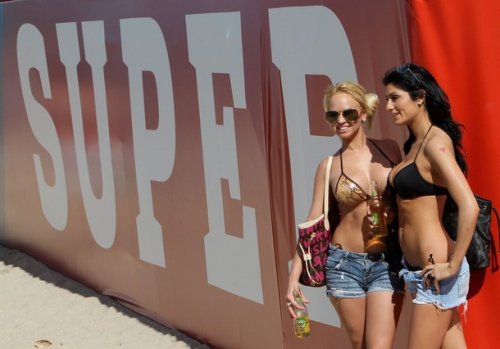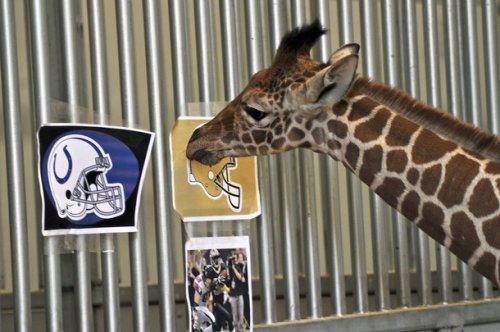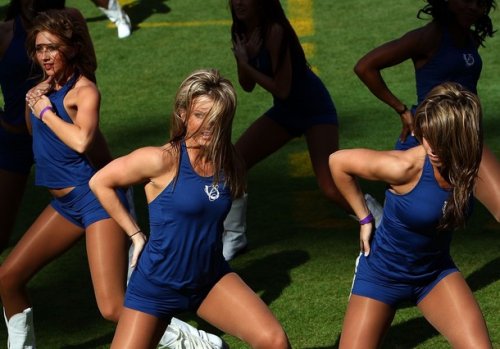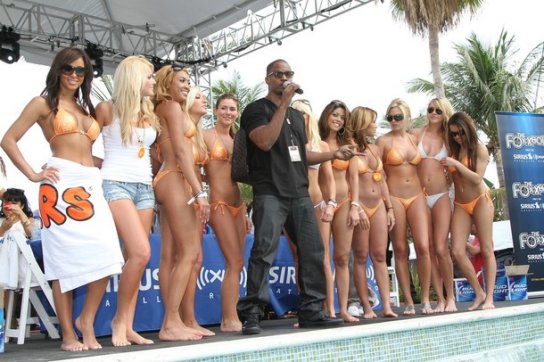 Barack Obama said Sunday that the Indianapolis Colts "have to be favored" in the Super Bowl, even though he has a "soft spot" for the New Orleans Saints. ( source )

Saints win Super Bowl, 31-17 over Colts

Brees tied a Super Bowl record with 32 completions, the last a 2-yard slant to Jeremy Shockey for the winning points with 5:42 remaining, and was chosen the game's MVP.
``We just believed in ourselves and we knew that we had an entire city and maybe an entire country behind us,'' Brees said. ``What can I say? I tried to imagine what this moment would be like for a long time and it's better than expected.''
A surprise onside kick sparked the Saints' second-half comeback. Their 25th-ranked defense made several key stops, and Tracy Porter's 74-yard interception return on a pass from Manning, of all people, clinched it.

Manning tried to give chase, but was blocked by a New Orleans defender and fell awkwardly as the cornerback raced by. The four-time NFL MVP forlornly walked to the sideline as the Big Easy celebrations began.
``It's time for the Saints to celebrate,'' he said. ``It's their field and it's their championship.''



Brees and his son..........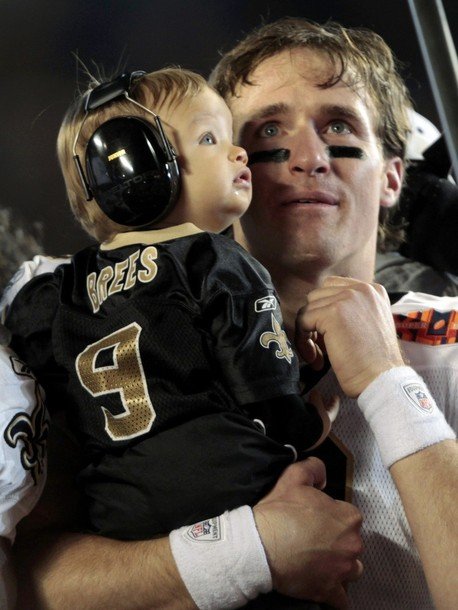 Posted by Wild Thing at February 7, 2010 04:55 PM
---
Comments
That picture of Brees and his little boy is great.
Cute kid. His dad is a hellova ball player.
008

Posted by: Elvis at February 8, 2010 12:49 AM
---
It was a terrific game on both sides. It was one of the more enjoyable Super Bowls. I hate those lopsided blowout games. Elly is mad at me because she wanted the Colts to win (she adores Peyton Manning), but I went with the under dog Saints, not because I particularly like the team, but just in good fun. And it was nice that it was on from 5:30 to 9, so the family could watch together. And that pic of Drew and his little boy is priceless. The look in Drew's eyes says it all.
Posted by: Lynn at February 8, 2010 08:16 AM
---
After last night, Archie Manning's spot in the Saints faithful place of importance has now been moved to number 2. Drew Brees is solely number 1.

Also it is fitting that Brees won a superbowl, and Phil Rivers hasn't. Not so much Rivers but the Chargers Bossmen who screwed Brees when he was injured and shipped him out. Now what goes around comes around. That's all history now and is meaningless but revenge is sweet, especially agianst the Chargers.
Go Saints. Bree's MVP was well deserved. Also that on-sides kick to start the second half was a stroke of genius, the Colts were surely taken by surprise and weren't expecting it. Great game.
Posted by: Mark at February 8, 2010 12:35 PM
---
DREW BREES is a Godsend for our young Wild Thing!
I predicted last week the Saints would defeat the Colts 31-26... Not too bad!! Anybody but the Filthadelphia Eagles...
Posted by: darthcrUSAderworldtour07 at February 8, 2010 07:20 PM
---