« Happy Birthday Glenn | Main | Rep. Joe Wilson (R-SC) Says Liar and Rep. John Shimkus (R-Ill.) Walked Out with Disgust at Obama »
September 11, 2009
This and That for Friday
Little Darlin by the Original Diamonds ....
.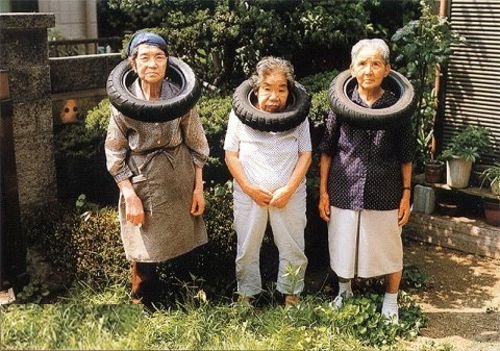 Obama-Kennedy care ....Tired old people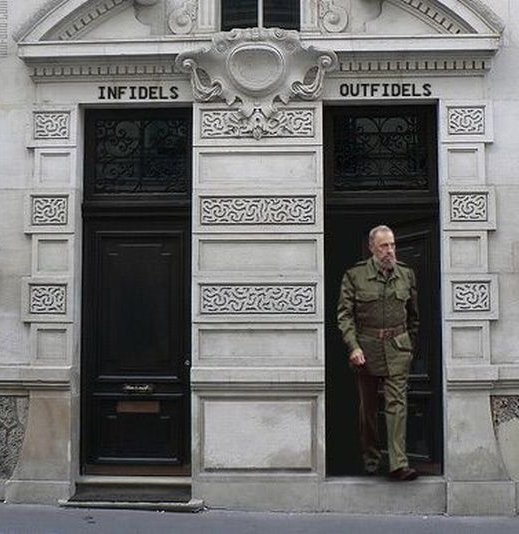 How to convert an Infidel
.

......Thank you RAC for sending this to me.

RAC has a website that is awesome. 336th Assault Helicopter Company

13th Combat Aviation Battalion - 1st Aviation Brigade - Soc Trang, Republic of Vietnam



.
Ode to Forgetfulness
.
Expanding Table - Clever Engineering and Carpentry
.
Carpentry Engineering Walking Table

....Thank you Jack for sending this to me.

Army Combat Engineers
67-69

Jack's blog is Conservative Insurgent


.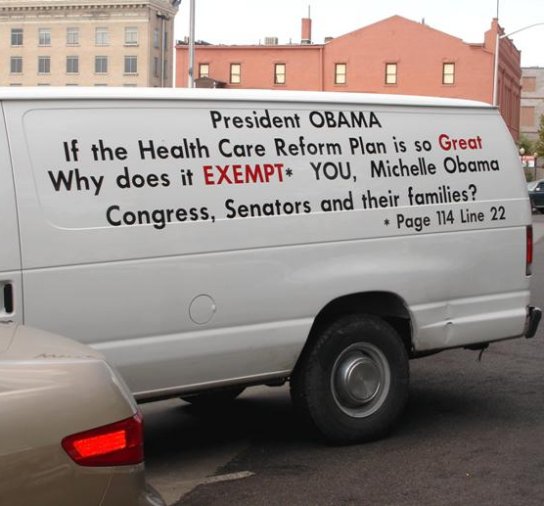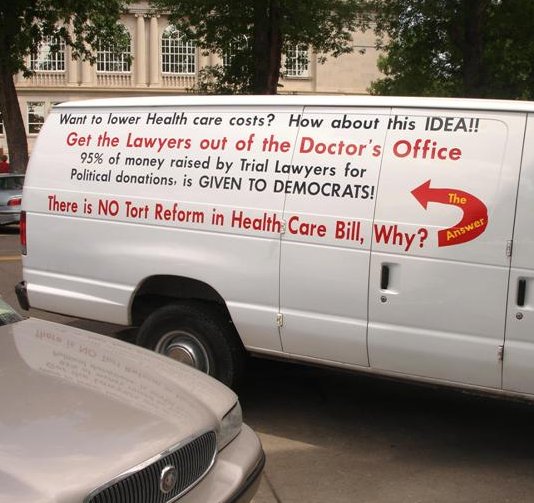 .
A Harley rider is passing the zoo, when he sees a little girl leaning into the lion's cage. Suddenly, the lion grabs her by the cuff of her jacket and tries to pull her inside to slaughter her, under the eyes of her screaming parents. The biker jumps off his bike, runs to the cage, and hits the lion square on the nose with a powerful punch.
Whimpering from the pain, the lion jumps back, letting go of the girl, and the biker brings her back to her terrified parents, who thank him endlessly.
A New York Times reporter has watched the whole thing. The reporter says to the biker, "Sir, that's the most gallant and brave thing I ever saw a man do in my whole life."
The biker replies, "Why, it was nothing, really. The lion was behind bars. I just saw this little kid in danger, and acted as I felt I had to."
The reporter says, "Well, I'm from the New York Times, and tomorrow's paper will have this story on the front page...So, what do you do for a living, and, just out of my own curiosity, what political affiliation do you have?"
The biker replies, "I'm a U.S. Marine and I'm a Republican."
The following morning, the biker buys The New York Times to see if it indeed brings news of his actions, and reads on the front page:
U.S. MARINE ASSAULTS AFRICAN IMMIGRANT AND STEALS HIS LUNCH

....Thank you Mark for sending this to me.
Mark
3rd Mar.Div. 1st Battalion 9th Marine Regiment
1/9 Marines aka The Walking Dead
VN 66-67



.
Posted by Wild Thing at September 11, 2009 07:46 AM
---
Comments
'Little Darlin' that caem out in 1957, 52 years ago, boy is that along time ago. We still had freedom.
the forgot song, really hits home. They say the mind is the first thing to go and I forget what number 2 is.
Posted by: Mark at September 11, 2009 01:23 PM
---
Thanks, needed the levity, been on the ladder painting, not only am I older than dirt I feel it. Little Darlin' sure brings back memories. Elvis was the devil, so was long hair, the old folks said so.
"I like Ike" buttons. Oh yeah, Dale Hawkins , Carl Perkins , Roy Orbison , Jerry Lee Lewis , Bill Haley , Duane Eddy , Andy Starr and Ersel Hickey. "You never can tell"
Posted by: Jack at September 11, 2009 07:09 PM
---
Little Darling, 57 Chevys, Duane Eddy. "I wanna go back!!!"
Thanks for these Friday things WT.
Posted by: TomR at September 11, 2009 07:17 PM
---
HUGE smile, I played The Diamonds video
several times it felt so good. giggle

Posted by: Wild Thing at September 12, 2009 02:15 AM
---