« "The rigged game " by Caroline B. Glick | Main | Americas Freedom - Tea Party Speech »
August 30, 2009
Obama's 3:00 AM Call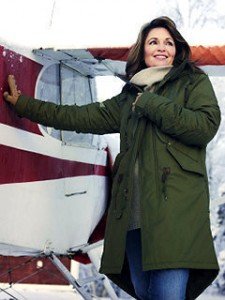 .
.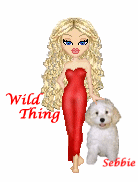 Wild Thing's comment......
A year ago today we were introduced to Sarah Palin.
Love the Sarah Palin video, well done! Thie voice is that of Tammy Bruce.
Posted by Wild Thing at August 30, 2009 06:45 AM
---
Comments
I hope that Sarah runs in 2012. Her greatest enemies will be the slimy GOP insiders. Screw You Newt!
Posted by: TomR at August 30, 2009 01:58 PM
---
Maybe all of us disaffected voters, conservatives can form a new party...Constitution Party, filled with real conservatives...Rino's need not apply. Sarah Palin can lead the party with help from Liz Cheney and Michelle Bachman, Dick Cheney...but no newt.
Posted by: Mark at August 30, 2009 09:10 PM
---
Tom, DITTO and a big ole AMEN.
That sure says a lot when her greatest
enemies are in the GOP. sheesh, but it
is true that is exactly where they are.
Yesss screw Newt!
Posted by: Wild Thing at August 31, 2009 12:11 AM
---
Mark, I would go for that, yes I would.
Posted by: Wild Thing at August 31, 2009 12:13 AM
---