« ABC, NBC Won't Air Ad Critical of Obama's Health Care Plan | Main | When A Picture and Sign Say It All »
August 28, 2009
Nothing Left To Live For........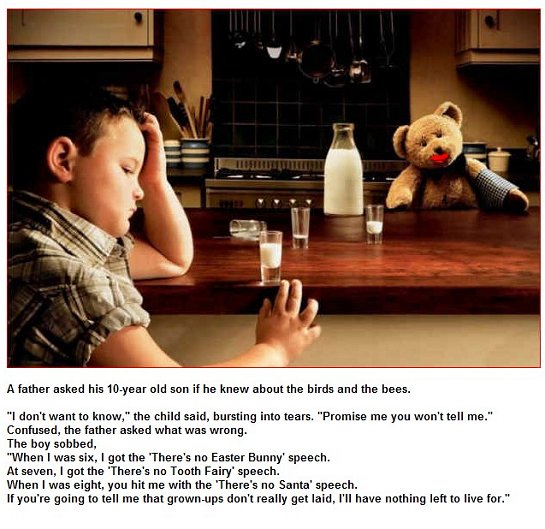 .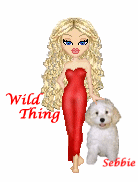 Wild Thing's comment......
LOL

I LOVE this, the two of them sitting there like at a bar with the shot glasses. LOL so cute.

....Thank you Tom for sending this to me.

Tom
US Army Aviation
Vietnam 1966-68
US Army Special Forces
1970-72


Posted by Wild Thing at August 28, 2009 06:48 AM
---
Comments
There have been a number of news stories lately that sex no longer sells. New phase of the nihlist network's sampaign?
Posted by: Avitar at August 28, 2009 09:22 AM
---
That's a good one, thanks.
Posted by: Jack at August 28, 2009 03:20 PM
---
Easter Bunny, Tooth ferry, Santa Yeah thats got to be hard to take. poooor kid. No Sex OMG?????
Posted by: Mark at August 28, 2009 06:28 PM
---
LOL I love the bear, he is listening
so kindly heh heh
Posted by: Wild Thing at August 29, 2009 12:15 AM
---