« Muslims Pushing Their Death Cult in New York with ...Street Dawah | Main | Disgusting Al Franken feuds with T. Boone Pickens »
July 31, 2009
Police Officers Run Background Check On Obama; Placed On Leave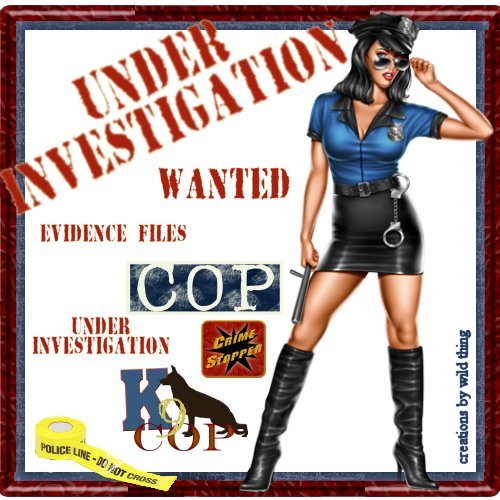 Officers Run Background Check On Obama; Placed On Leave
DEKALB COUNTY, Ga.
Two DeKalb County police officers have been placed on paid administrative leave after an investigation revealed they ran a background check on President Barack Obama.
A representative for the DeKalb County CEO's office identified the officers as Ryan White and C.M. Route.
Officials said Obama's name was typed into a computer inside a DeKalb County police car on July 20 and ran through the National Crime Information Center.
The secret service was immediately notified and contacted the DeKalb County Police Department.
A representative said both officers have been with the department less than five years. A representative said one of the officers denied involvement.
An official investigation is being conducted by the DeKalb County Police Department's Internal Affairs division.
It is unclear why the officers ran a check on the president.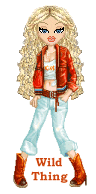 Wild Thing's comment........
I guess the officers didn't know that certain words and names are flagged, so if they're run, it sets off all sorts of alerts.
"It is unclear why the officers ran a check on the president."
Why unclear, they probably just wanted to see what they could find out about the creep Obama since he lied about being transparent. Maybe they're PATRIOT's.
It would be interesting to know exactly what they found.
So these policemen get placed on leave for doing a background check on Obama..yet the CEO of the company that accessed(and possibly tampered with) Obama's passport while contracted with the State Department during the primaries gets picked to be in the Obama Administration. It was this passport breach that started the whole refusal of Obama to release his long form birth certificate.
So many secrets and lies from the Left. How can they ever keep their stories straight??? weird!
Posted by Wild Thing at July 31, 2009 05:55 AM
---
Comments
It may have flagged an alert. But what were the results of the background check. That they are not releasing. Georgia has turned into a leftist dreamland and is quickly becoming the Massachusetts of the South.
Posted by: Mark at July 31, 2009 08:16 AM
---
They should have known better than to do that. I would venture to say most of Obama's records are sealed and can't be accessed by National Crime Information Center.
One thing for sure. Obama's admitted drug use and his known association with the likes of Bill Ayers would have disqualified him from the security clearance I held while in the Air Force.

Posted by: BobF at July 31, 2009 01:03 PM
---
Obama tells the truth about as often as I eat salad.
Posted by: Nickie Goomba at July 31, 2009 05:55 PM
---
Mark, I would love to know too. The
police had to know what could happen
and they took a chance. But something
might have come up on the screen
before they were stopped.
Posted by: Wild Thing at July 31, 2009 06:39 PM
---
BobF., I have a funny feeling they knew
but might have just taken a chance. I
would think like you say that the police
know very well about this kind of thing.
Your right no way would Obama pass the
clearance you had.
Posted by: Wild Thing at July 31, 2009 06:45 PM
---
Nickie Goomba, good to see you.
LOL great way to put it. hahahaha
Posted by: Wild Thing at July 31, 2009 06:47 PM
---