« Senators Express Outrage over "Right Wing Extremism" Report | Main | Obama Will Not Rule Out Prosecuting Bush For Torture! »
April 22, 2009
Obama's Appoval Rating Falls to Low Level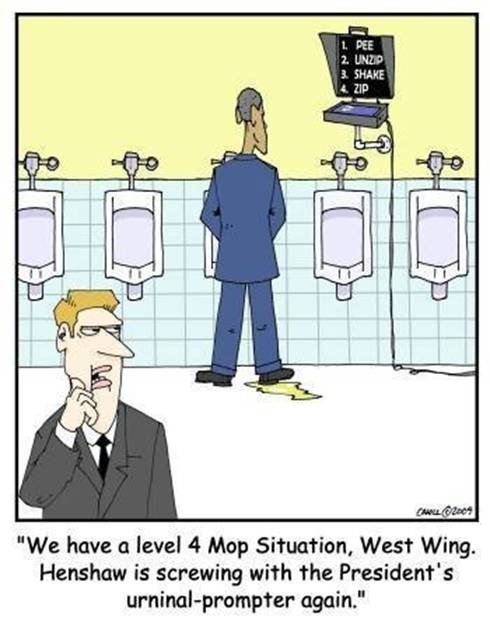 Obama's appoval rating falls to low level, dissaprove numbers matching up 34-32 The Rasmussen Reports daily Presidential Tracking Poll for Tuesday shows that 34% of the nation's voters now Strongly Approve of the way that Barack Obama is performing his role as President. Thirty-two percent (32%) Strongly Disapprove giving Obama a Presidential Approval Index rating of +2 .
.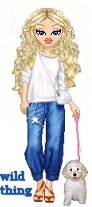 Wild Thing's comment........
But, but, but... This can't be true. The media has told us he is god-like. How can this be? And all it took was 3 months. Wonder how long before the rats start deserting the ship????
Obama is so arrogant, he thinks he can be blatantly anti-American and still keep high approval numbers. Not to mention, his narcissism is becoming glaringly obvious.

....Thank you Jack for sending this cartoon to me.

Army Combat Engineers
Quang Tri & Chu Lai '68 -'69
67-69

Jack's blog is Conservative Insurgent

Posted by Wild Thing at April 22, 2009 05:50 AM
---
Comments
I also got and posted this. To funny.
Bob A.
Posted by: Bob A at April 22, 2009 09:12 AM
---
Thank you for posting this, no doubt it's true.
Posted by: Jack at April 22, 2009 12:49 PM
---
Bob A., haha good! giggle
Posted by: Wild Thing at April 23, 2009 12:43 AM
---
Jack, I thought it was really good, thank
you.
Posted by: Wild Thing at April 23, 2009 12:45 AM
---