« Former Sec. of State, Lawrence Eagleburger:"If Obama elcected God Help us" | Main | Obama Added To Mount Rushmore ~ LOL »
November 04, 2008
No NO NOoooooo Obama!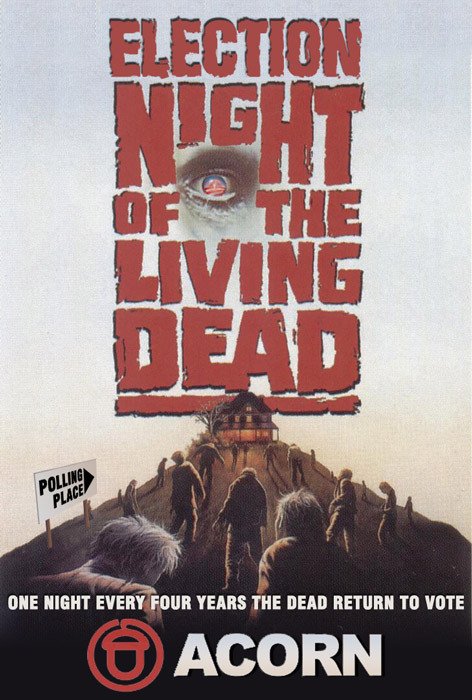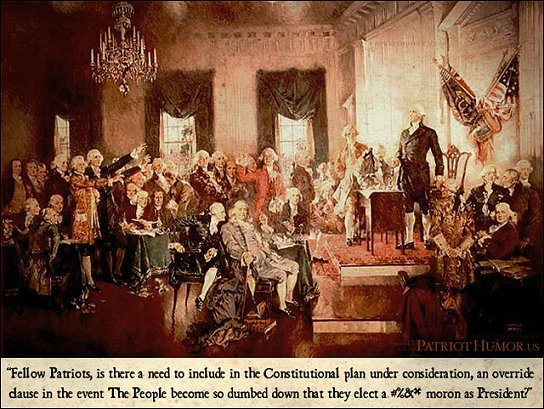 .
"He hasn't done anything yet"...Michelle Obama
.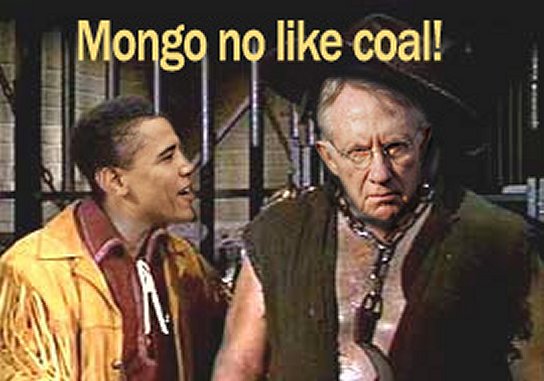 Barack Hussein Obama and his Secrets
Obama will not release his donation list.... McCain has.
He got the Governor of Hawaii to Seal his Birth Certificate.
University of Chicago has blocked records that show relationships with William Ayers.
Now, the LA Times has a speech he gave at a dinner honoring Rushid Khalidi.. the co-founder of the Arab American Action Network that mourns the existence of Israel. Turns out, William Ayers was at that dinner too!
Occidental College records - Not released
Columbia College records - Not released
Columbia Thesis paper - 'not available'
Harvard College records - Not released
Selective Service Registration - Not released
Medical records -- Not released
Illinois State Senate schedule - 'not available'
Law practice client list - Not released
Certified Copy of original Birth certificate - Not released
Embossed, signed paper Certification of Live Birth - Not released
Harvard Law Review articles published - None
University of Chicago scholarly articles - None
Your Record of baptism - Not released or 'not available'
Your Illinois State Senate records- 'not available'

"Just some guy that lives in my neighborhood.."
William Ayers, Bernadine Dohrn, Obama, Rezko, and Louis Farrakhan all live within a 3 block radius.......... Cozy...Chicago is a very, very, very big city.
Khalidi and his family also lived in the same neighborhood before he transferred to New York. The Obamas attended the wedding of Khalidi's daughter..as did Ayers and wife.
.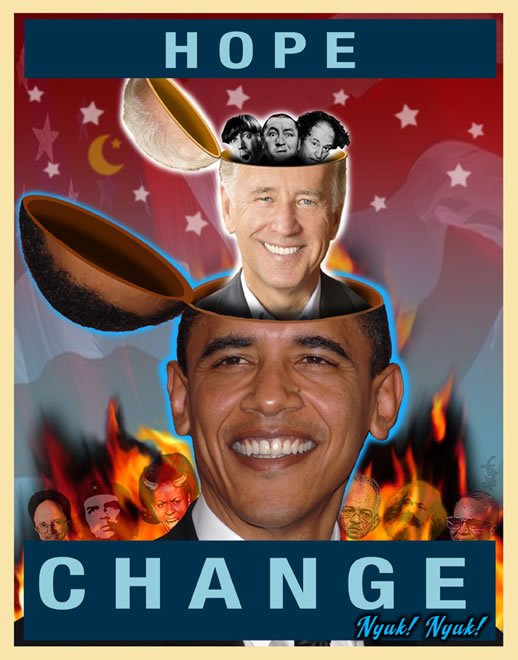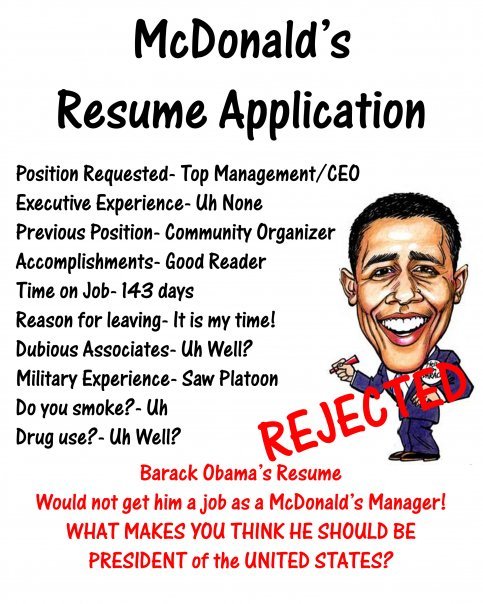 Posted by Wild Thing at November 4, 2008 04:47 AM
---
Comments
I wouldn't let him in to visit my daughter or son-in-law if (god forbid) either ended up in Walter Reed.
Posted by: yankeemom at November 4, 2008 10:09 AM
---
There are a thousand hacking at the branches of evil to one who is striking at the root. - Henry David Thoreau
Thank you Chrissie, you are the one.
Back in '68 I had a Brigadier General visit my unit, he came out in the field to see his boys, when I arrived home he was there to greet us, he pulled off those badges of rank and went to the enlisted club with us as a guest. That is mutual respect and trust, granted and earned. Something that Obama will never have no matter how many purse their lips and bend over to kiss his Marxist muhammedan ass.
Posted by: Jack at November 4, 2008 12:46 PM
---
Yankeemom, DITTO and I agree!!!!
Posted by: Wild Thing at November 4, 2008 06:14 PM
---
Jack, great quote, thank you.
OH wow I love that story, thank you so much for sharing about the Brig. General.
Posted by: Wild Thing at November 4, 2008 06:18 PM
---