« Honoring the Marines of The Bombing of The Marine Barracks in Beirut | Main | Sean Hannity Interviews Gov. Sarah Palin Tonight »
October 23, 2008
Barack Hussein Obama Dictator Mentalilty Plans For Election Night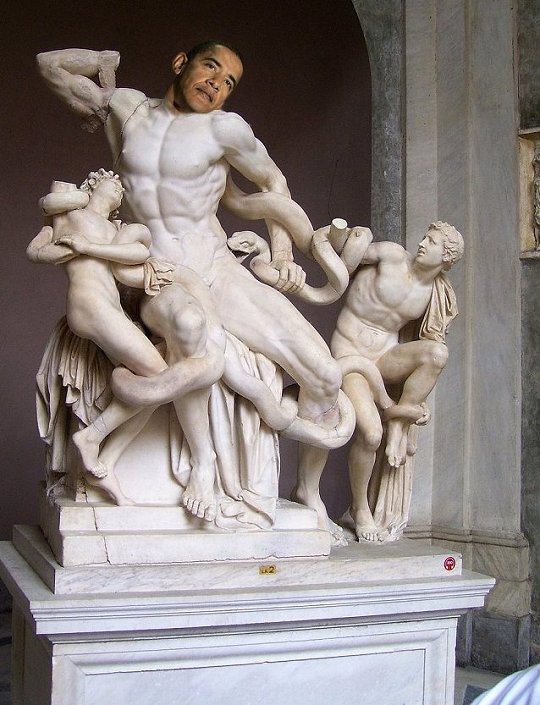 Flush with cash--and still begging donors for more--the Obama campaign is planning a $2 million dollar election night extravaganza at Chicago's lakefront Grant Park. Mayor Daley had suggested Obama use the United Center to keep the price down--but Celine Dion was already booked there for a Nov. 4 concert
The field is home to softball diamonds, the popular summer Lollapalooza music festival and was the site of the mass pope John Paul held in Chicago nearly 30 years ago.
It would not be the first big outdoor event for Obama. He announced his presidential run outside the old state capitol in Springfield on a very cold day last February and gave his nomination acceptance speech at Denver's Mile High Stadium.

Mayor Daley today put a $2 million price tag on the cost of city services associated with the giant Barack Obama election night rally in Grant Park.
Mayor Daley suggested the United Center as cheaper simpler alternative but was turned down.
The mayor said the cash-flushed Obama campaign has agreed to reimburse the city for those services because Chicago is grappling with a $465 million deficit and is in no position to pay for it.
Asked if he objected to Obama's decision to hold the rally in Grant Park, Daley said, "Could you see me saying no to Sen. Obama? Give me a break. I'm not that dumb."
The mayor said the indoor United Center "would be much easier but the campaign so far ... wants to do it in the open. They applied for the permit."
Daley acknowledged that the Grant Park rally would create a logistical nightmare. "You'd have to secure buildings, close down buildings," he said.
"You need sanitation. ... You have to secure the CTA. You have to have traffic people. ... You have close streets seven to eight hours before."
A huge stage is being constructed in Chicago's Grant Park, where Obama hopes to declare victory before a cheering throng that could dwarf the one at the Democratic convention. Back then, "only" 80,000 fans were in attendance that night. This time, it could be hundreds of thousands in the park and its surroundings
Obama is well on his way to winning the election, according to most polls and electoral vote projections. The campaign may be preparing to set the champagne on ice. But it may want to heed the usual reminder: As Yogi Berra famously said, it ain't over till it's over.
The excitement is palpable at Obama's rallies, a tone the candidate has reflected. "I feel like we got a righteous wind at our backs here," Obama told supporters in Leesburg, Va., Wednesday evening.
He said the Grant Park event will be free and open to the public.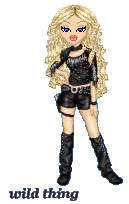 Wild Thing's comment.........
Obama getting cocky and planning another "big" event. Counting those chickens a bit early??
Posted by Wild Thing at October 23, 2008 04:50 PM
---
Comments
I hope the reincarnation of James Earl Ray is in attendance.
Posted by: cuchieddie at October 23, 2008 05:24 PM
---
Ok, at first glance I wasn't sure what that was crawling around, you know what they say. But indeed it is a snake.
So lets hope it is a 'Cottonmouth' with two good fangs. Or something close to ole Charlie 'two-step'.
Posted by: Mark at October 23, 2008 07:19 PM
---
Posted by: Les at October 23, 2008 07:34 PM
---
cuchieddie,my fingers are crossed, prayers being said and heck I will even cross my eyes if it can help keeping him from a win.

He really does make me feel ill.
Posted by: Wild Thing at October 23, 2008 09:39 PM
---
Mark,ROTFLMAO oh my gosh I had not thought of that but it very much looks like that.
Posted by: Wild Thing at October 23, 2008 09:41 PM
---
Jack they sure have a lot in common.
Posted by: Wild Thing at October 23, 2008 09:42 PM
---